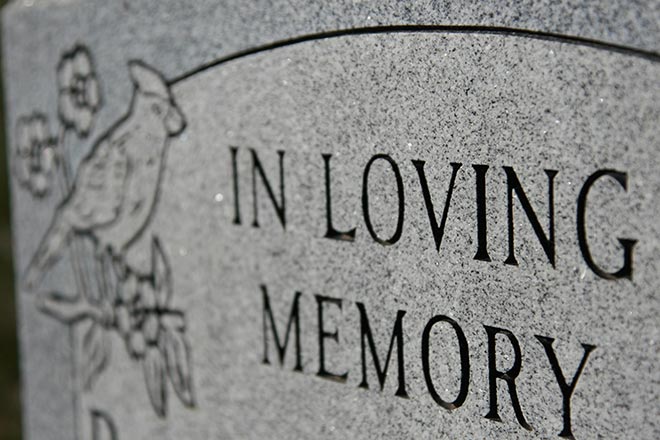 Published
Sunday, July 24, 2022
Erica Dawn Arnold
March 4, 1990 - July 17, 2022
It is with deep sorrow and much love that we mourn the passing of Erica Dawn Arnold at the age of 32. She was born March 4, 1990, to Melissa Jones and Terry Arnold, and was the first granddaughter to both families. As a blue eyed little blonde girl, she loved to dance, sing, and dress up.
She graduated from Eads High School in May 2008. She then attended Lamar Community College for general classes, and later transferred to Northeastern Junior College to study early childhood education. There she worked at Small World Christian Childcare Center.
She became a mother to Zoie Marie March 15, 2007, Gaige Michael November 11, 2008, McKinzie Annette July 28, 2013, and Paitin Rayann September 5, 2014. They brought great joy to her life.
Erica loved to bake, go on park adventures, and play dress up with the kids. Erica and the kids loved to go star gazing and take tons of pictures with each other.
She was also always crafting and doing art projects with them.
Erica passed away unexpectedly on July 17, 2022, in Baca County.
She will be lovingly remembered by her children, Zoie, Gaige, McKinzie, and Paitin; her parents, Trent and Melissa Jones and Terry and Tonya Arnold; sisters, Brooklynn Jones and Saraya (Adam) Peters; brothers, Colton (Joanna) Arnold and Dalton Arnold; grandparents, Rex and Sharon Barlow, Jerry and Rose Marie Jones, Mike and Sandy Brown, and John and Shana Mayhew; aunts, Audrey Hofferber, Hallie Barlow (Billy Koehler), Ranee Harland (Danny Neptune), Amanda Morgans, Vickie (Mike) Harkness, Kammie (Claude) Cathcart, Tara Neughbauer, and Dannette (Douglas) Tedford; uncles Brent (Aida) Jones, Shawn Bolin, Dave (Elisa) Arnold, and Brandon Arnold; and numerous nieces, nephews, and cousins.
She is proceeded in death by grandparents, Terry and Pam Arnold, and Karla Bayejos; great grandparents, Frank and Marge Barlow, Hugh and Elsie Rushton, Earl Anderson, Elsie Venturi, Henry and Bertha Beaman, Ray and Lavinia Arnold, Jack and Ida Mayhew, and Floyd and Doris Downing.
Funeral services were held Saturday, July 23, 2022, at the Kiowa County Community Building.
Memorial contributions may be made to the Erica Arnold Children's College Fund, c/o GN Bank, P.O. Box 847, Eads, CO 81036.
Arrangements were under the direction of Brown Funeral Home.