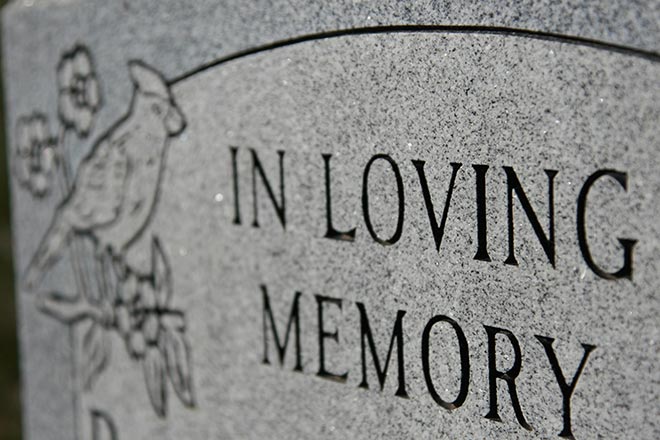 Published
Thursday, August 2, 2018
Billie J. Lafferty
October 30, 1942 - July 16, 2018
Billie J. Lafferty was born October 30, 1942, in Stratford, Texas, to Robert and Ruth Hills Naugle.
Billie grew up in the country and was always a "country girl." In 1963, Billie met a young man by the name of James Lafferty. It was love at first sight, and she always said that from the moment they met, she knew that he was "her man" and that they would spend the rest of their lives together. Billie and Jim spent their lives in many different places until Jim retired from the United States Navy. It was then that they returned to Colorado where they would spend the remainder of their lives together.
Billie was a devoted wife, mother and friend to her family.
Billie Lafferty passed away at her home in Wild Horse, Colorado, July 16, 2018, with her husband, Jim, at her side. She is preceded in death by her parents, her son David, and one brother.
She is survived by her husband of 54 years James E. Lafferty, her sons, Jim (Bonni) Lafferty and Scott Lafferty, as well as by nine grandchildren and two great grandchildren. Billie is also survived by two sisters and one brother.
Billie was laid to rest in the Kit Carson Cemetery in a private service with just her family in attendance. Memorial contributions can be sent to the St. Jude's Children's Hospital.
Funeral arrangements were under the direction of Brown Funeral Home.