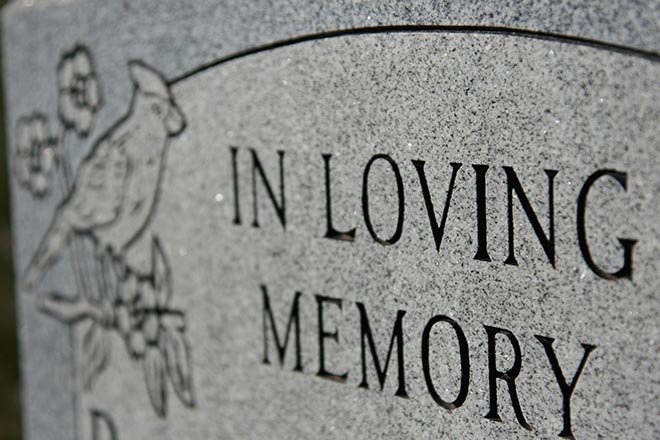 Published
Tuesday, August 15, 2017
Doris Faye Forsyth
(October 17, 1926 - July 25, 2017)
Doris Faye Forsyth (nee Reed) aged 90, passed away peacefully in Tacoma, Washington, on July 25, 2017 after a brief hospitalization. Doris was born on October 17, 1926 in Las Animas, Colorado, the daughter of Prentice Leslie Reed and Mary Myrel Reed (nee Starr).
She was raised on a ranch with her parents south of Haswell, Colorado enduring the Great Depression and the Dust Bowl years. She attended schools in Haswell and graduated from Haswell High School in 1943. Doris later graduated from the University of Denver and started her early teaching career in Limon, Colorado. She went on to teach in the Eads School District at both the Eads and Haswell schools.
Doris was united in marriage for 47 years with John Gene Forsyth on December 22, 1950, who preceded her in death on October 22, 1998. They were married at the home of her parents, Prentice "P. L." and Mary Reed in Haswell, Colorado. Gene was immediately drafted into the United States Army in January 1951 during the Korean War. Doris put her teaching career on hold when she followed Gene to El Paso, Texas early in his military service. She moved back to Kiowa County when Gene was stationed to Germany.
Doris and Gene joined Prentice "P.L." Reed in the Haswell Lumber Company after Gene's military service ended in 1953 and moved the business to Eads, Colorado in 1973. They operated the lumber company there until 1978.
She thoroughly enjoyed her musical and bridge talents playing music and cards for many years. Doris also worked at the Kiowa County Library and was an early adopter of personal computers beginning in 1979. She spent many hours doing genealogical research on both sides of the Forsyth and Reed families. Doris and Gene made many trips back to the eastern part of the US doing hands on research to piece together a family tree. She was a member of the Daughters of the American Revolution which tied in with her family history research.
Doris and Gene retired to Nampa, Idaho in 1990 and had eight great years living in the Boise area before Gene passed suddenly in 1998. She moved to Port Orchard, Washington in 2007 to be closer to her sons.
Doris is survived by three sons; John Douglas Forsyth of Poulsbo, Washington, Michael Scott Forsyth of Gig Harbor, Washington and Prentice Mark Forsyth of Singapore. She was preceded in death by her parents, her husband and a younger sister Margie, who died in infancy.
Doris requested her remains be cremated in a private service in Washington State followed by interment next to her husband and parents in Eads, Colorado. Graveside services are to be held Thursday the September 7 at 11:00 a.m. at the Eads Cemetery. The family is grateful for the many condolences, but respectfully declines flowers and donations.
Local funeral arrangements have been entrusted to the care of the Brown Funeral Home in Eads.