Image
Oklahoma lawmakers have questions after 'economic earthquake'
(The Center Square) - The loss of 1,400 jobs in Ardmore was an "economic earthquake," Sen. Jerry Alvord told an Oklahoma Senate committee examining the closing of a Michelin plant there.
The Select Committee on Business Retention and Economic Development grilled Ardmore and state economic officials Tuesday about the closing and what could be done in the future to retain industry.
Michelin announced last week it would wind down production at the plant by the end of 2025. The plant is a fixture in the community, opening in 1970.
Image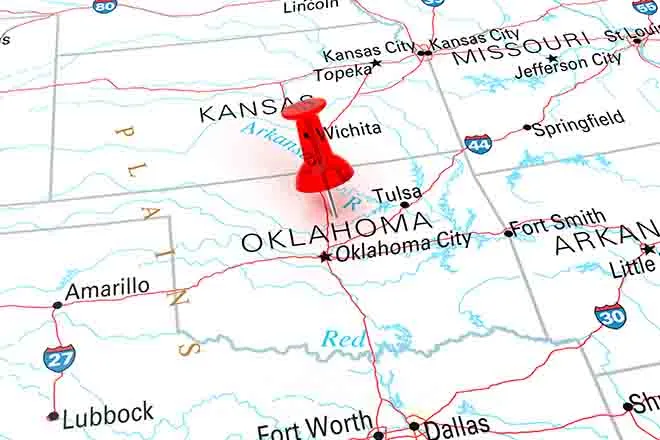 "This decision is linked to the North American market's shifting needs and transformations, and the site not being equipped to deliver tires at competitive costs to meet these evolving market demands," Michelin officials said in a news release.
Alvord said the announcement caught everyone off guard.
"What we experienced in southern Oklahoma over the last week has been tragic," Alvord, R-Wilson, told the committee. "It is an economic earthquake for Southern Oklahoma and the state."
Lawmakers acknowledged that Michelin made a business decision and the state may not have been able to stop it but questioned what the Department of Commerce is doing to retain businesses in the state.
Image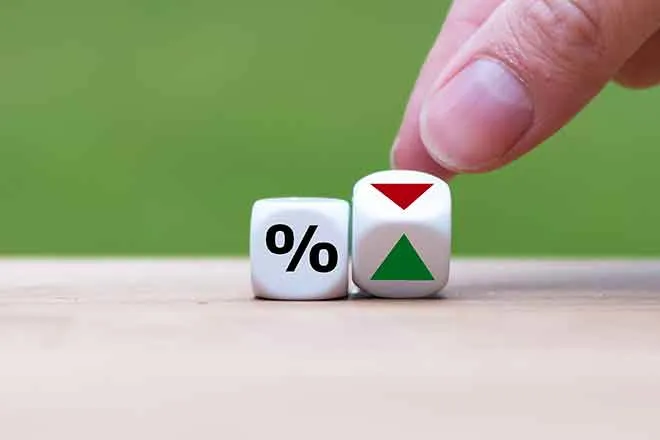 "We do have our regional development teams that are out in quadrants in Oklahoma," said Brig. Gen. Hopper Smith, the interim executive director of the Department of Commerce. "In the past, I think it was in the early 2000s, during a budget contraction, we had more RDS [Regional Development Specialists] teams and one of those budget shortfall years agencies were told to cut and we did and the executive director at the time reduced those RDS teams."
Smith said he would like to restore those teams so that one person is not covering a quadrant of the state.
Committee co-chair Sen. Kristen Thompson, R-Edmond, said she is convinced the current structure in place is not the best.
"Most of our state's focus has been on recruiting rather than retention," Thompson said. "If we want to compete nationally and globally, we must be more intentional in supporting our smaller and medium-sized Oklahoma businesses that are already here and investing in our local communities. They are the backbone of our state's economy, and we need to do more to help them grow and expand."
Image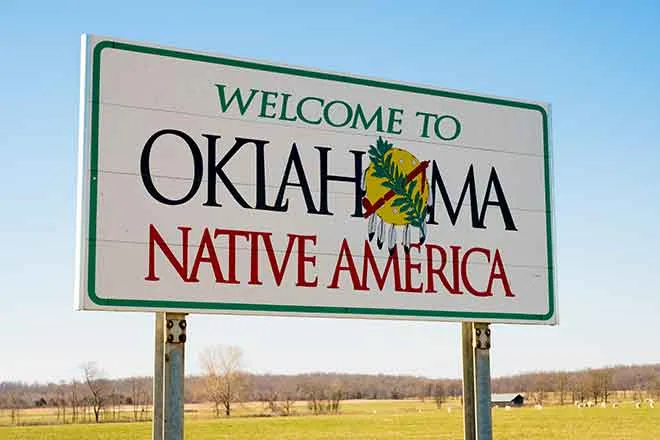 Senate Pro Tem Greg Treat formed the select committee in March to examine the state's business recruitment and retention efforts after Oklahoma was passed over for two large manufacturing projects despite offering large incentive packages.
"We have a history of going out of our way to offer advantages other states cannot," Treat said at the time. "There is no reason for us to continuously lose out to another state in this country on major business developments."