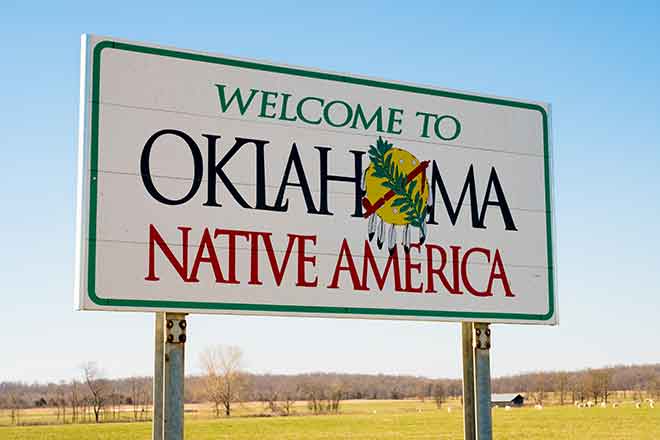 Published
Saturday, September 3, 2022
(The Center Square) - The Oklahoma Legislature will consider nine projects that include rural water projects and mental health services as part of their special session.
The nearly $323 million in projects are part of the state's $1.8 billion allotment from the American Rescue Plan Act. More than $18 billion in requests were received through a public portal opened by the state last year, according to a news release.
The projects are:
A 100-bed mental health facility that will be added to Griffin Memorial Hospital at a cost of $87 million.
An allocation of $38 million for additional capacity and expansion at the Tulsa Center for Behavioral Health.
A holistic health and fitness center that will provide mental and physical health services for military members and first responders. The committee allocated $22,150,00 for the project.
The University Hospital Authority, OU Health and the University of Oklahoma Health Sciences Center will receive a combined $44 million for a new electronic record system and technology upgrades.
The State Department of Health IT will receive $26 million to improve IT capabilities at the Oklahoma State Department of Health and create electronic health records.
An allocation of $6.2 million will go to the Administrative Office of the Court for upgrades in e-filing, language access, case tracking and video conferencing.
Twelve million dollars will be used to improve water infrastructure in rural Oklahoma.
An additional $35 million is allocated for partnerships with municipalities, cities and tribes on water and sewer projects. Some of the funds will be used to relocate a water transmission main near Tinker Air Force Base.
A $50 million grant program will be established for water infrastructure needs. Included is money for small communities and rural districts as well as funding for dam rehabilitation.
"The goal of the joint committee when assessing and recommending ARPA projects for legislative consideration is to determine how these projects will benefit our state," said Speaker Pro Tempore Kyle Hilbert, R-Bristow in a statement. "All of the projects recommended by the joint committee in this phase will not only provide a benefit to Oklahomans in the short term, but will also create a strong foundation for the future."