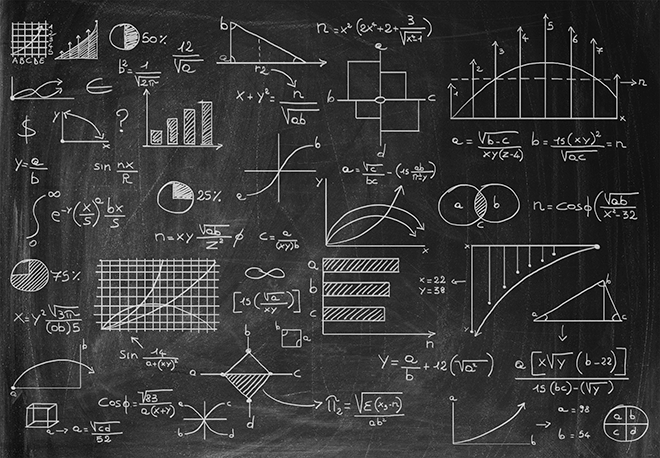 Published
Sunday, December 10, 2017
The Hastings College chapter of Omicron Delta Kappa (ODK), a national leadership honor society, welcomed 16 new members at its annual induction ceremony in November.
To be a part of ODK, membership qualifications include being in the top 35 percent of juniors and seniors classes. ODK encourages collaboration among members across the five phases celebrated by ODK: scholarship, athletics, service, communications and arts. Students must also demonstrate exemplary character.
ODK honors and develops leaders through scholarships, workshops, career opportunities, leadership resources and a lifelong connection to other members.
Hastings College initiates for 2017 include:
* Caroline Black of Ft. Collins, Colorado
* Levi Cermak of Hastings, Nebraska
* Zane Eddy of Louisville, Colorado
* Kirsten Gilliland of Ainsworth, Nebraska
* Myla Graae of Norfolk, Nebraska
* Kaitlynn Harvey of North Platte, Nebraska
* Sarah Johnson of Hastings, Nebraska
* Karsen Keech of Castle Rock, Colorado
* Caleb Merritt of Brookings, South Dakota
* Eboni Nash of Eads, Colorado
* Rebecca Riley of Grand Island, Colorado
* Lyndsay Ruane of Papillion, Nebraska
* Miranda Scoggins of Hastings, Nebraska
* Danielle Shenk of Polk, Nebraska
* Bethany Simoens of Plattsmouth, Nebraska
* Katherine Taylor of Alamosa, Nebraska