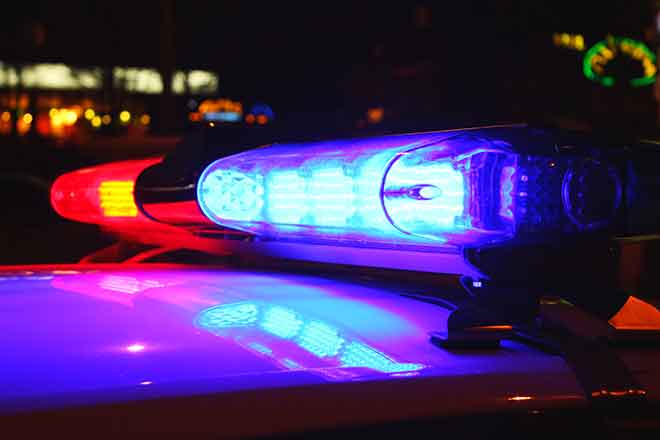 Published
Saturday, May 30, 2020
The Colorado State Patrol is investigating a single vehicle crash that occurred Saturday morning near Towner in eastern Kiowa County.
According to CSP, the vehicle rolled several times, ejecting the occupants. One person was fatally injured.
Four others were transported to a hospital in Tribune, Kansas. Their names, ages and conditions have not been released.
The investigation in ongoing.