Image
One in three single-parent households experienced hunger last year
(Wyoming News Service) The number of families across the nation struggling to put food on the table rose dramatically last year, according to a new report from the U.S. Department of Agriculture.
In 2021, 13 million Americans did not know where their next meal would come from. In 2022, the number rose to 17 million, or one in eight households.
Doug Miyamoto, director of the Wyoming Department of Agriculture, explained food insecurity affects each individual and family differently.
Image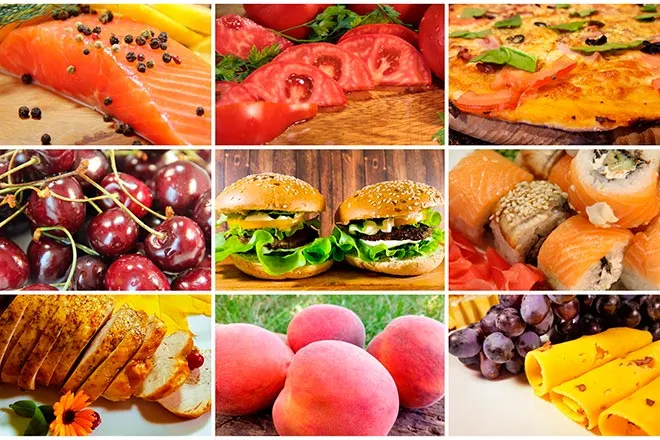 "Curtailment of choices within their meals, lack of money to be able to have the caloric intake," Miyamoto outlined. "You're having to make choices that are less than ideal for your situation because of limited resources."
Some 233,000 people in Wyoming experienced hunger last year, an increase of less than a full percentage point from the previous year. 
The end of pandemic assistance programs, which produced a dramatic decrease in poverty rates across the U.S., is seen as a major factor in rising food insecurity rates. Child poverty more than doubled between 2021 and 2022, rising from 5 percent to 12 percent.
Image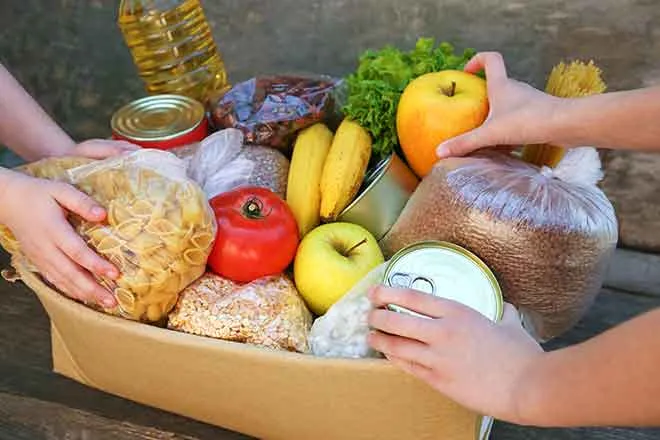 Some families struggled to find their next meal more than others. Just 9 percent of white households were food insecure, but 33 percent of households led by single mothers experienced hunger, along with more than 22 percent of Black families. Miyamoto pointed out rising food costs created additional challenges.
"Especially on one income, and trying to juggle a multitude of different household expenses," Miyamoto explained. "And sometimes it just doesn't balance out. That's the part that we have to address, and take a look at making sure that we get food where it's needed."
The Cowboy State has gained some ground over the past decade. In 2012, nearly 14 percent of families were food insecure, compared with 11.4 percent in 2022. Miyamoto added his agency plans to tap a new USDA grant and analysis done by the Wyoming Department of Family Services to improve the state's food systems.
"That may include additional cold storage, it might include refrigerated transport mechanisms, or if we have to build additional distribution centers," Miyamoto noted. "All options are on the table."