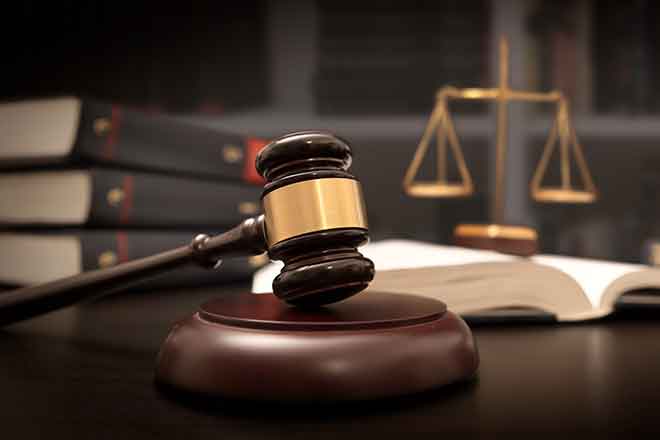 Published
Wednesday, July 6, 2022
(California News Service) The fate of more than 600,000 so-called "dreamers" hangs in the balance as opening statements are heard Wednesday in a case that could make or break the Deferred Action for Childhood Arrivals (DACA) program.
The Justice Department is appealing a decision last summer that declared DACA illegal. Now the three-judge panel of the 5th Circuit in New Orleans will decide whether to uphold or reject that summary judgment or order a full trial.
Attorney Nina Perales. vice president for litigation at the Mexican American Legal Defense Fund, said the state of Texas, which sued to block DACA, should not have standing to sue because it cannot prove the state has been harmed.
"Texas has not been able to point to any employers that Texas says hired a DACA recipient instead of a U.S. citizen," she said. "Texas was never able to identify a dollar of state money that went to a DACA recipient."
The state of Texas has argued that DACA takes jobs away from legal U.S. residents, and that it costs the state money in the form of social services.
Gaby Pacheco, an advocate with TheDream.US, said the average age of arrival for DACA participants is seven, and most have lived in the United States for more than 20 years.
"Ninety-nine percent of them have graduated from high school," she said. "More than 90% of them are recipients that are working including more than 340,000 workers deemed essential, including nurses, educators and those who kept food on our tables during the pandemic."
Current DACA participants now are allowed to stay and renew their work permits, but no new applications are being processed. Congress has been unable to forge a consensus on immigration reform or a path to citizenship for dreamers. Perales noted that the Biden administration is expected to release a new regulation related to DACA, possibly in August.