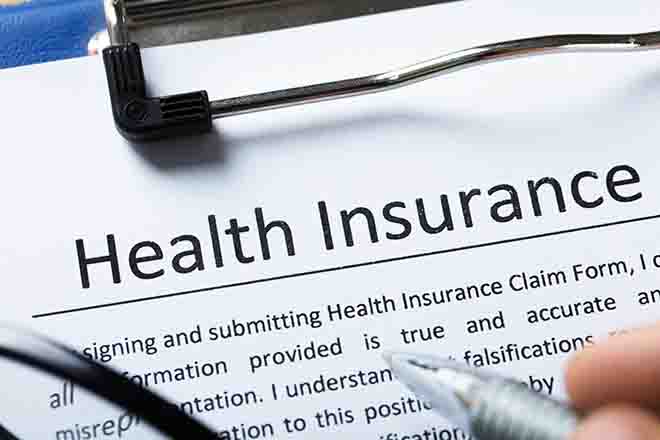 Published
Wednesday, April 12, 2023
(Colorado News Connection) After Congress rolled back a pandemic-era policy that prohibited states from dropping Medicaid recipients from their rolls, 15 million people in Colorado and across the U.S. are expected to lose their health insurance - even if they remain eligible.
Marc Williams - a public information officer with the Colorado Department of Health Care Policy and Financing, which oversees Medicaid in the state - said people may no longer be eligible for a number of reasons.
They may now have a job that pays too much to qualify.
"Or they may have access to employer sponsored coverage that they didn't have previously," said Williams. "So we anticipate that there will be approximately 325,000 people who will need to find other coverage options when their renewal comes along."
Nearly half of those expected to be dropped from Medicaid rolls are people of color.
About 80 percent of those currently enrolled are expected to still be eligible for coverage, but Williams said most will need to go through the eligibility process to keep their insurance.
The most important thing people should do now is update their mailing address, email and phone numbers so they can receive necessary paperwork - online at CO.gov/PEAK, or by calling 800-250-7741.
The automatic renewal policy helped bring the nation's number of uninsured families to its lowest level on record.
Williams said if people believe they may no longer qualify, it's important to begin researching other options so that here is no lapse in coverage.
"One of those options is to go to Colorado's state-based insurance marketplace," said Williams, "where an individual can buy a low-cost health coverage plan that will cover major expenses and preventive service visits to a doctor."
Colorado's marketplace is available online at ConnectforHealthCO.com, where you can connect with specialists to help walk you through what can be a complicated process.
Williams said in anticipation of the pandemic's end, his agency has kept track of the state's most vulnerable populations who will be automatically renewed.
"So rather than start from scratch, we have kept a close eye on those individuals," said Williams. "Particularly our seniors, those with disabilities, etc. - who we know will still be eligible, and they may not receive a packet."