Image
Oregon bill extends food aid to all regardless of immigration status
(Oregon News Service) A big gap exists in who can receive food assistance in Oregon, and some lawmakers want to bridge the divide this session.
Federal law excludes people who are undocumented from programs like the Supplemental Nutrition Assistance Program, the country's largest food assistance program. The Food for All Oregonians bill would extend food aid to lawful permanent residents, U.S. Compacts of Free Association citizens and other Oregonians who arrived as immigrants or refugees.
Aldo Solano Mendez, strategic partners manager for the Oregon Food Bank, and co-manager of the Food for All Oregonians campaign, explained the group's goal.
Image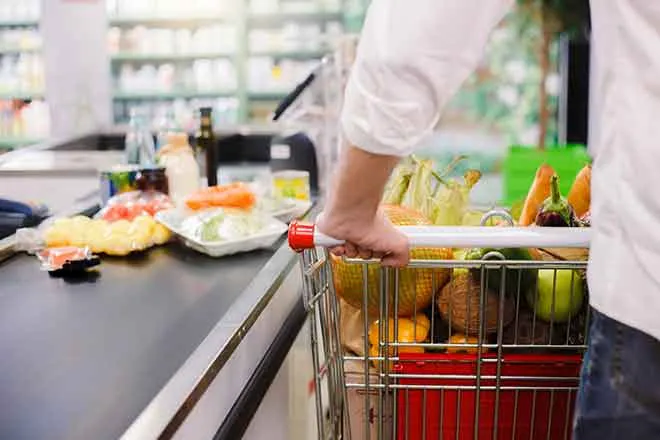 "Oregon should be able to offer food assistance to all Oregonians regardless of where they were born. Currently, about 62,000 Oregonians are excluded from vital food assistance programs like SNAP simply because of immigration status or where they were born," Mendez contended.
More than 75 organizations across Oregon have endorsed the legislation. Mendez pointed out immigrant community members and Oregonians of color are more likely to experience food insecurity. According to data from 2020, they were two to three times more likely to be food insecure than white Oregonians.
Petrona Dominguez, leadership and advocacy program coordinator for Adelante Mujeres, an organization working with Latinas, said the group hosted listening sessions with community members affected by food insecurity, which resulted in the bill.
"We asked a selection of questions and the people told us their experiences and what it meant to be accessing food, what their experiences have been and also how they might envision something that's pertainable to them," Dominguez explained.
Image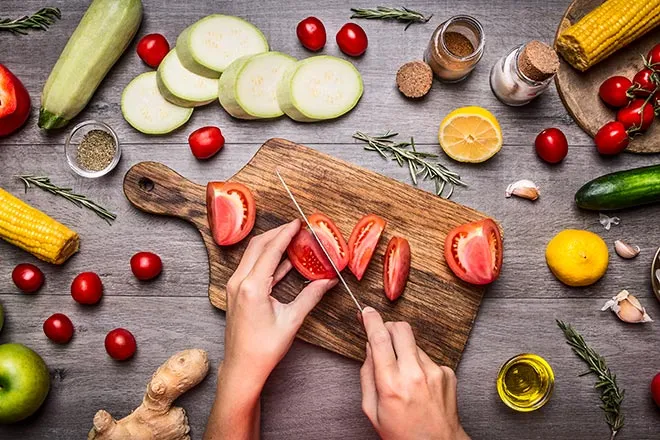 Fatima Jawaid Marty, Food for All Oregonians campaign manager at the Partnership for a Hunger-Free Oregon, said ensuring people can access food assistance is also an essential part of the legislation.
"How are we making sure that our immigrant, refugee and COFA community members are outreached to, that are able to get information in the languages that they need?" Marty asked. "And a huge part of this is having a community navigation program."
The bill has 17 co-sponsors in the House and Senate. Lawmakers will hold a public hearing for the legislation, but it has not yet been scheduled.