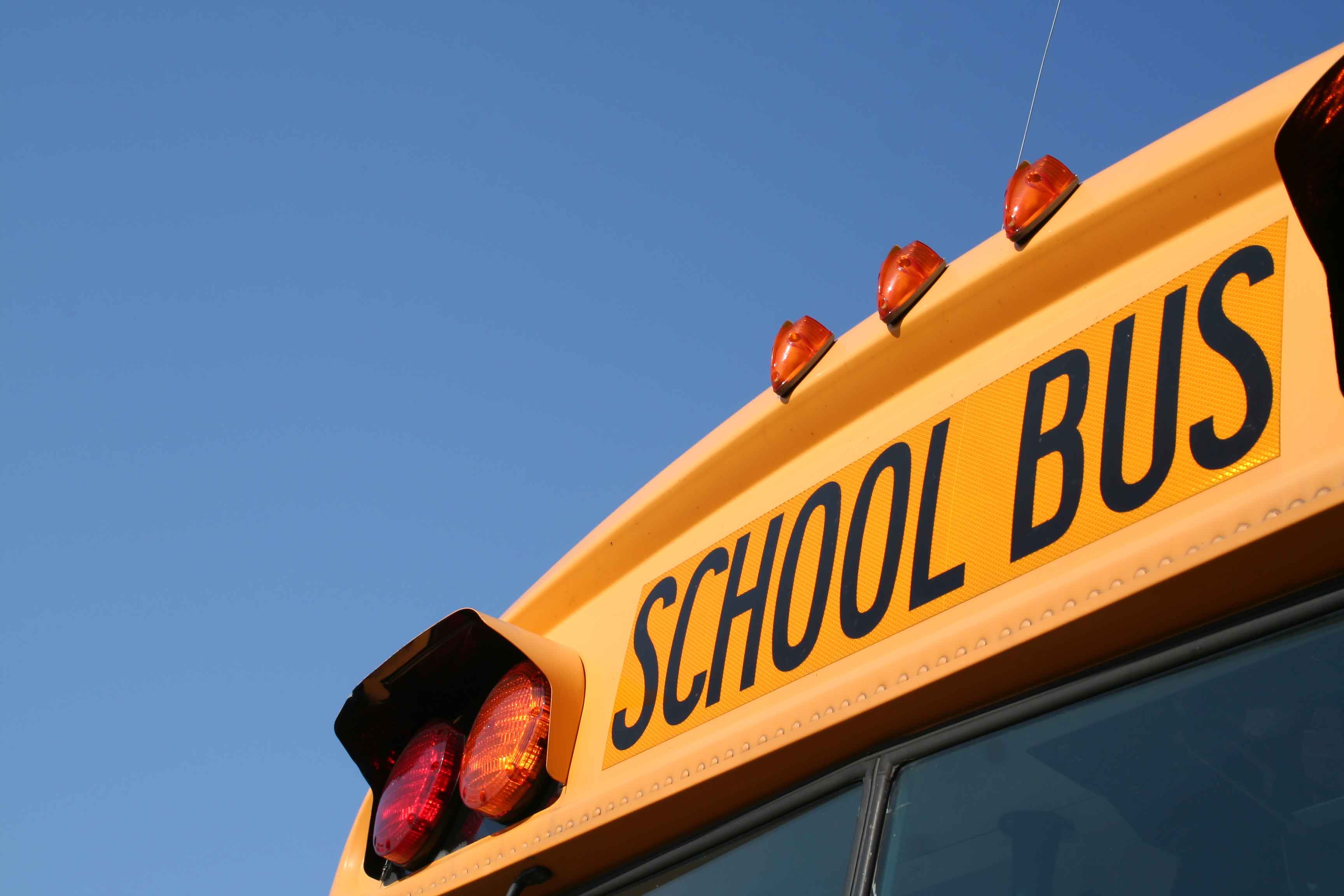 Published
Friday, April 10, 2020
The Colorado Education Association (CEA) and over 3,200 of its members co-signed a letter asking Gov. Jared Polis to prioritize educators and require school districts to pay their employees throughout the remaining school year and ongoing coronavirus crisis.
Gov. Jared Polis Polis ordered schools statewide to close until April 30, leaving it up to districts on "whether to stay closed for the remainder of the school year."
"We readily acknowledge the governor has shown brave and decisive leadership through this crisis," CEA President Amie Baca-Oehlert said in a statement Thursday. Baca-Oehlert also pointed out that she and the union are satisfied with the cancellation of all standardized assessments for students and broad waiver of educator evaluations as "positive developments that have reduced the level of anxiety for students and educators."
According to the letter, CEA requests the governor's administration to direct superintendents across the state to work with local teachers unions to assist remote teaching.
The letter also calls on the state Department of Education to reimburse teachers for personal expenses for remote learning and asks for a mandate to pay all school employees, including teachers and support staff, for the entire academic year.
The letter additionally touches on immigration and economic safety net issues, requesting that federal immigration enforcement officers stop making arrests and release nonviolent detainees to reduce the spread of the virus in detainment facilities and jails among families.
Rent and mortgage payments should also be suspended during the remainder of the COVID-19 crisis, the union asked.
"The coronavirus will test our school communities to be at their best for students and employees," Baca-Oehlert said. "In the wake of these uncertain and difficult times, strong leadership from our state is crucial. Together, we will get through this crisis and continue our collective pursuit to help every student thrive."