Image
Colorado Secretary of State opposes election bill
(The Center Square) – Colorado's secretary of state took aim at a bill introduced Tuesday in the state Senate that would alter how Coloradans cast their votes in general elections.
Senate Bill 21-007, which is sponsored by Sen. Paul Lundeen, R-Monument, would require Coloradans to vote in person beginning in 2022, unless a mail ballot is requested.
Colorado Secretary of State Jena Griswold, a Democrat, attacked the legislation in a statement Tuesday, calling it "a partisan effort to suppress the voices of Coloradans."
Image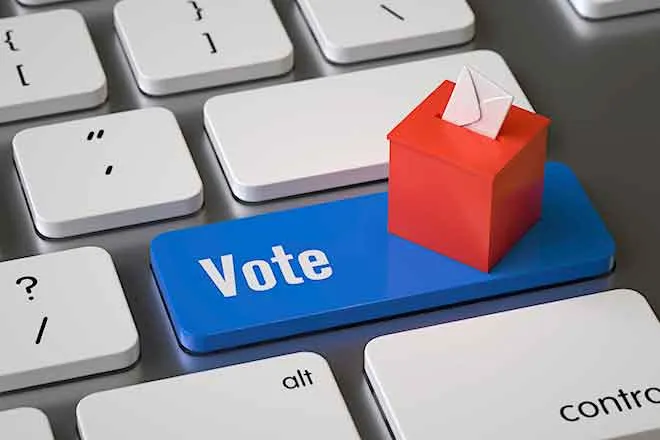 "Senate Bill 21-007 would disenfranchise Coloradans by reducing voter access to mail ballots and making it harder to vote," Griswold said, noting that 94% of Coloradans voted in the November general election with a mail ballot.
Under the legislation, which is titled the "Improve Public Confidence Election Validity" bill, registered voters would also be required to select which way they prefer to cast their general election ballot at a polling location within the county of the elector's residence. All votes must also be counted by the end of Election Day.
Lundeen described the bill as legislative hardball, adding that the legislative process is driven by dialogue and amendment, two things the bill was meant to achieve.
"This is obviously a bipartisan issue, and this bill is just a response to the fact that there is bipartisan support to make Colorado's already great election system even better," Lundeen told The Center Square. "We already do a good job. Now let's talk about ways we can do better."
The bill is the result of a meeting on election confidence the Legislative Audit Committee held over after the 2020 extraordinary session, Lundeen said.
The meeting was attended by several county clerks and two former secretaries of state – Charles Gessler and Wayne Williams. Griswold declined an invitation to attend.