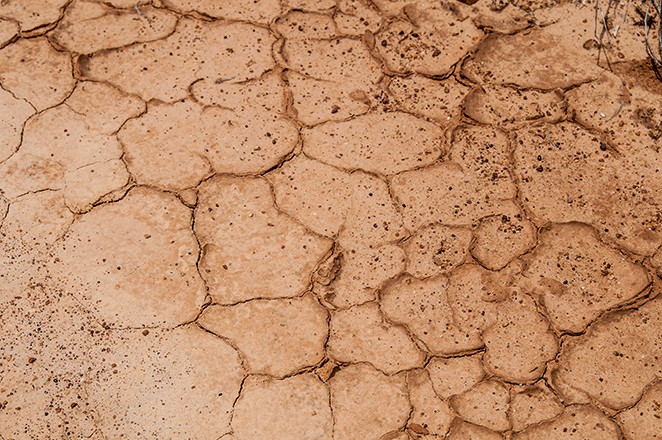 Published
Friday, January 26, 2018
Last weekend's snow storm brought no relief to drought conditions that have rapidly expanded across most of Colorado since early December, and severe drought continued to increase in the southern part of the state.
Severe drought now impacts almost 30 percent of the state, up from just over 23 percent one week ago. Most areas in severe drought are in western Colorado and the southern mountains, though a large portion of Baca county moved into the severe category over the past few weeks.
Only northwest Larimer county is showing normal conditions.
Overall, nearly 47 percent of the state is in moderate drought, down from nearly 57 percent one week ago as the area impacted by severe drought increased. Nearly 24 percent is experiencing abnormally dry conditions, unchanged from the prior week. Less than one percent of the state is drought-free.
Home owners should remember that trees will be stressed during drought periods, and winter watering will be necessary.
Drought categories include (ranked from least to most severe) abnormally dry, moderate, severe, extreme and exceptional drought.
Map data courtesy National Drought Mitigation Center. Top: January 23; bottom: January 16.