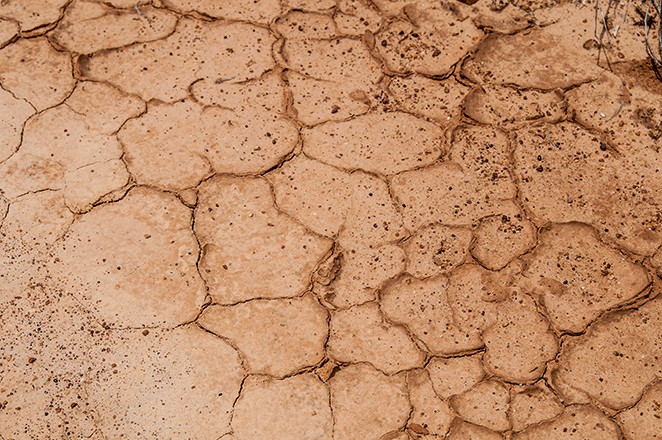 Published
Friday, January 19, 2018
While drought conditions were largely unchanged in Colorado after six weeks of rapid deterioration, severe drought expanded into southeast Colorado.
Nearly half of Baca county, along with a tiny sliver of Las Animas county, has moved into severe drought over the past week. Added to much of the western half of the state that moved into severe conditions a few weeks ago, nearly a quarter of the state has now reached the category.
Only a portion of northern Larimer county, representing less than one percent of the state's area, is experiencing normal conditions.
Overall, nearly a quarter of the state is abnormally dry, unchanged from the prior week. Slightly under 53 percent of Colorado is in moderate drought, down about one percent from the prior week due to the increased severity in Baca and Las Animas Counties.
Drought categories include (ranked from least to most severe) abnormally dry, moderate, severe, extreme and exceptional drought.
Map data courtesy National Drought Mitigation Center. Top: January 16; bottom: January 9.