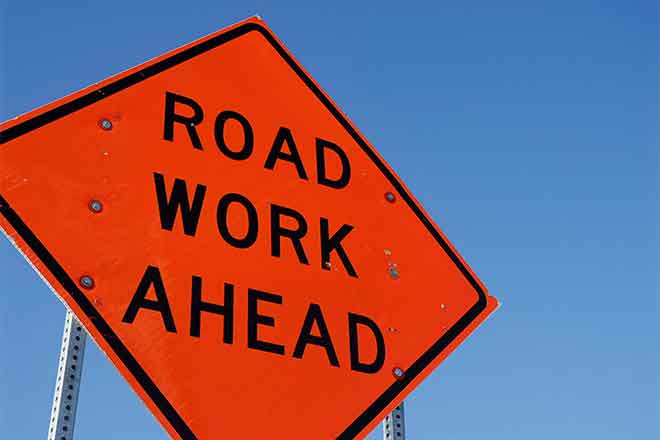 Published
Tuesday, July 30, 2019
This week, the Colorado Department of Transportation will begin pavement marking work on many state and US highways in southeast Colorado. The highways affected included Colorado Highways 9, 16, 21, 45, 67,78, and 115; US Highways 50, 160, 285, and 287; and Interstate 25. Crews will be restriping lines. This includes, center lines, turning lanes, and the shoulder lines. This project was contracted to American Striping Company for $3.506 million.
This project is part of CDOT's "Whole System. Whole Safety." initiative aimed at enhancing safety for Colorado's traveling public. The restriping of the lines will allow lanes to be more easily identified in dark and inclement weather, improving driver safety and reducing incidents.
TRAVEL IMPACTS
Drivers can expect traffic delays on most of the impacted roadway, however there will be no full lane closures. A mobile painting truck will be repainting the lines. Drivers should slow down and carefully pass the truck while avoiding the fresh paint. These delays will be in effect between July 2019 and August 2020.
Work will take place all over southeast Colorado on the listed highways from Sunday night through Friday morning during between 7:00 p.m. and 5:00 a.m. Drivers should expect delays during the scheduled work hours.