Image
Pennsylvania weighs the extra revenue as another neighbor approves marijuana
(The Center Square) – While Pennsylvania lawmakers debate whether to legalize recreational marijuana, its neighbors have started to greenlight it.
The midterm elections have seen Democratic gains on the state and federal level in the commonwealth, and Maryland voters approved cannabis legalization.
Maryland becomes the third border state to legalize it, following New York and New Jersey. Delaware narrowly failed in a legalization effort, passing a bill in the Statehouse that was ultimately vetoed by its governor earlier this year. 
Image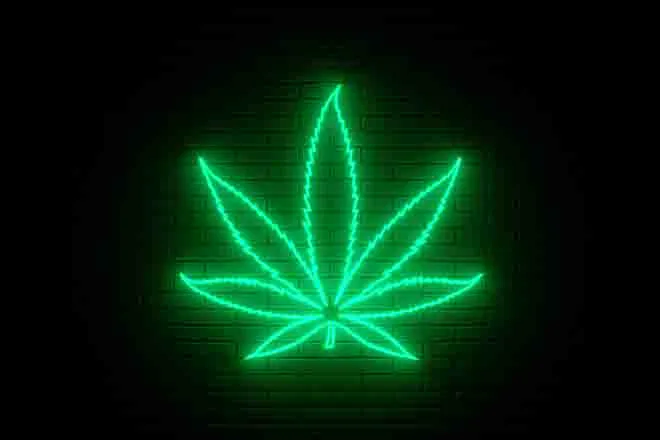 Nonetheless, much of Pennsylvania's population now lives within a two-hour drive of legal marijuana once Maryland's vote takes effect in July.
Supporters of Maryland's legalization effort called the success a victory for criminal justice reform, but in Pennsylvania, the debate has focused on potential tax revenues.
A February Senate hearing pegged the economic returns to the state from legalizing marijuana at $3 billion annually in tax revenue. In March, another Senate hearing hammered on the lost revenue that ends up in New York and New Jersey through their legal markets.
Though polls have shown a majority of Pennsylvanians support legalization, concerns over workplace safety and Second Amendment protections have held up bills in the General Assembly. Opposition to marijuana over public health concerns have also been a barrier, along with federal prohibitions on the drug.
Image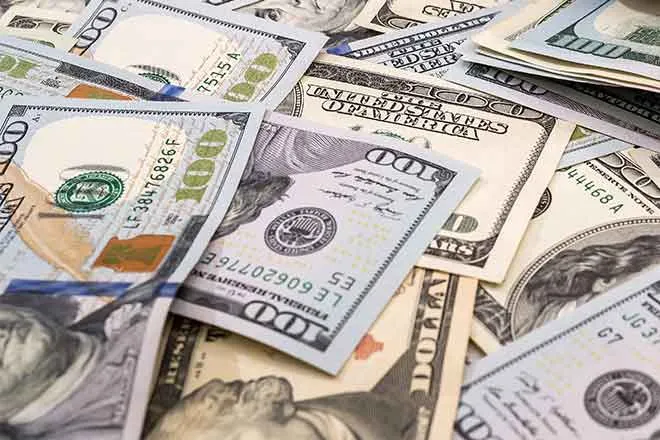 Pennsylvania tends to follow legislative trends rather than trail blaze, and if lawmakers do approve recreational marijuana, they can learn from how neighboring states have done it.
Nationally, 21 states and the District of Columbia allow recreational marijuana. Maryland and Missouri did so in the midterms, while North Dakota, South Dakota, and Arkansas rejected legalization efforts. For medical marijuana, 36 states allow it (including Pennsylvania).
If Democrats end up with a majority in the Pennsylvania House, it could make legalization efforts easier. On the campaign trail, governor-elect Josh Shapiro supported recreational marijuana efforts. A legislative compromise in the Senate could push Pennsylvania to follow its neighbors.