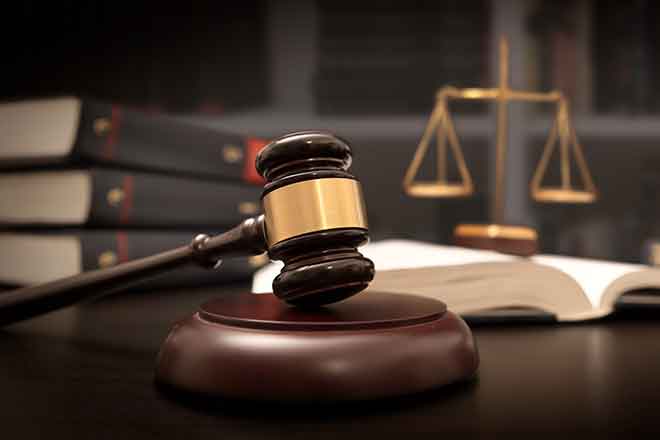 Published
Thursday, June 1, 2023
(Nebraska News Connection) A new Nebraska law is now the subject of a lawsuit filed in the District Court of Lancaster County.
In its amended form, Legislative Bill 574 combined the two most controversial issues of the legislative session: restrictions on gender-affirming medical care for transgender youth and abortion.
Since it became law, the ACLU and the ACLU of Nebraska are suing on behalf of Planned Parenthood of the Heartland and Dr. Sarah Traxler, an OB/GYN and chief medical officer of Planned Parenthood-North Central States, the umbrella organization for the Heartland group.
Ruth Richardson, CEO of Planned Parenthood-North Central States, said the Legislature used "unprecedented tactics" to pass the bill.
"The Nebraska Legislature has constitutional guardrails in place to prevent such overreach, and it's imperative that lawmakers follow those rules," Richardson asserted.
Jane Seu, legal and policy counsel for the ACLU of Nebraska, said the lawsuit focuses on one issue: the Nebraska Constitution's mandate a legislative bill contain only one subject. Listed as defendants are Gov. Jim Pillen, Attorney General Mike Hilgers, and several Department of Health and Human Services administrators. The lawsuit also seeks "injunctive relief" to block the law while the suit is pending.
Richardson pointed out Nebraskans have already had to go out of state for abortions, adding they have staff in place across their five-state region to help patients access the care they need.
"Nebraskans should know they are not alone, and we are ready to help navigate these new restrictions.," Richardson stressed. "Nebraskans deserve the right to bodily autonomy and should be entrusted to make the critical health care decisions that are best for them, their families and their futures."
Traxler said she's proud to sign onto the lawsuit and is, in her words, "appalled" this is where Nebraska is now.
"Politicians have no place in the exam room, but yet here we are," Traxler noted. "Lawmakers who want to outlaw abortion in this state have a complete disregard for the health and bodily autonomy of the Nebraskans they purport to serve."
According to the ACLU of Nebraska, the defendants have 30 days from the filing date to respond, although injunctive relief could be granted any time.