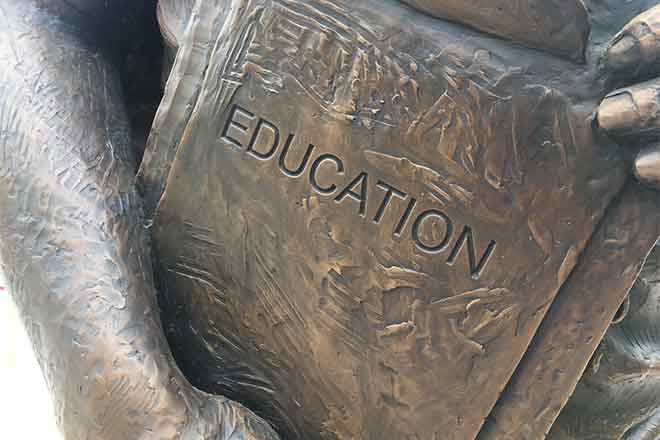 Published
Friday, June 5, 2020
(The Center Square) - Colorado Governor Jared Polis announced that the state has received $44 million in federal funding for education through the Governor's Emergency Education Relief (GEER) program.
The GEER contribution will be used to augment funding for school districts, schools, and higher educational institutions like the University of Colorado or Colorado State University, the governor's office said.
Most of the funds will be sent to the state's 181 school districts and other educational institutions that receive public funding and support for in-need students to help prevent and address "COVID slide" and support educational innovation.
"The COVID-19 pandemic has created significant challenges across our state, but it has also created new opportunities to support innovation, increase equity, and improve our ability to offer high-quality blended instructional models across our state," Polis said in a press release.
Under the funding disbursement, Colorado will continue to fund programs that support students who show a need for direct financial support in what the state deems as high-needs localities. The state will distribute these funds through a granting regime that districts and public institutions can apply for as a needs-based program format.
About $33 million will go to publicly funded institutions as a means to address loss funding because of COVID-19. Another $5 to $6 million is intended to increase the capacity within the Colorado Department of Education to augment Boards of Cooperative Educational Services programs and technical assistance, and $1 million is expected to help Colorado's college students and higher educational institutions. Also, $3 million will go to recruitment and retention efforts for teachers and staff.
Last month, the governor distributed $950 million in CARES Act funding for education.