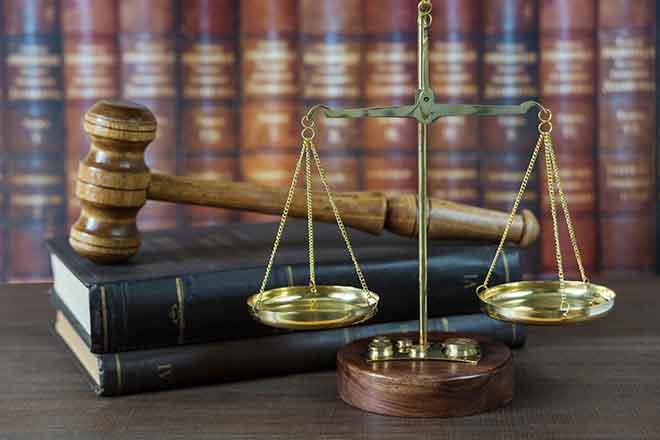 Published
Friday, October 25, 2019
Colorado Governor Jared Polis has appointed Frances R. Johnson as a District Court Judge in the Fourth Judicial District to fill a judgeship created by Senate Bill 19-043.
The district covers El Paso and Teller counties.
Johnson serves as a Magistrate in the Fourth Judicial District, a position she has held since 2013. Her docket is comprised of probate and mental health cases. Previously, she was an attorney with the El Paso Office of the Guardian ad Litem (2011-2013); solo practitioner (2010-2012); Managing Attorney (2008-2010) and Associate (2005-2008) at The Carey Law Firm; Assistant City Attorney for the City of Austin, Texas (2002-2004); attorney with the Travis County Juvenile Public Defender (1998-2001); and Assistant Attorney General with the Texas Attorney General's Office (1998).
Johnson earned her B.A. from the University of Colorado-Colorado Springs in 1994, and her J.D. from the University of Texas School of Law in 1997. Her appointment is effective Jan. 1, 2020.