Image
Colorado offering series of $1 million drawings to encourage COVID vaccinations
(The Center Square) – Colorado Governor Jared Polis introduced a new incentive program on Tuesday that aims to help spur vaccinations in the state.
Known as "Comeback Cash," any person who receives a COVID-19 vaccination will be entered into five drawings for a chance to win $1 million. The program will pay out a total of $5 million to winners over a period of five consecutive weeks.
Entrants must be 18 or older to participate. Anyone who receives a vaccine will automatically be entered into the drawing via Colorado's Immunization Information System. The first drawing is scheduled for June 4.
Image
"Coloradans are powering the comeback everyday by being vaccinated," Polis said during a news conference Tuesday.
Polis said funding for the program came from his administration's marketing budget. It is meant to help Colorado "get over the hump" with its vaccination rate.
According to the state health department, nearly 1,500 vaccine providers have vaccinated more than 2.9 million residents with at least one dose. About 2.4 million people are fully immunized.
However, Colorado's vaccination rate is behind other states, according to a report by the Mayo Clinic. Colorado's 52% vaccination rate trails larger states like California and New York. Smaller states like New Mexico have also surpassed the Centennial State's vaccination rate.
Image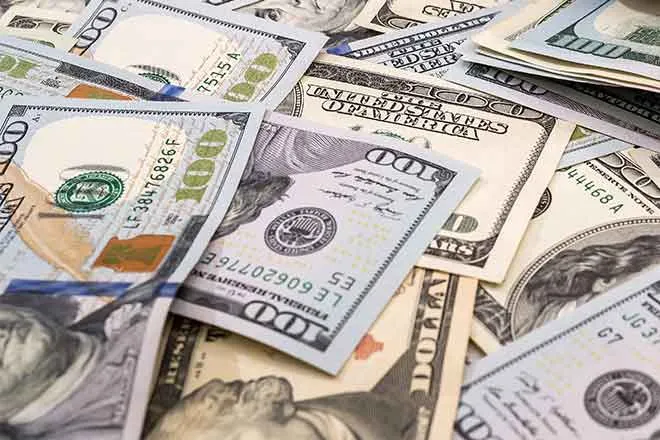 Deputy Director of the Colorado Lottery Jennifer Anderson said the incentive is not the same as a lottery. The distinction being that "lotteries" operate under a constitutional exception, while the incentive drawing will operate outside of that system.
The Colorado Lottery will assist in the program by generating random numbers to assign participants and winners, just like they would for a standard lottery game, Anderson said.
"Every vaccine works incredibly well. Rather than gambling on getting COVID-19, let's take a chance on winning $1 million. That's a good risk, not a bad one," Polis said.