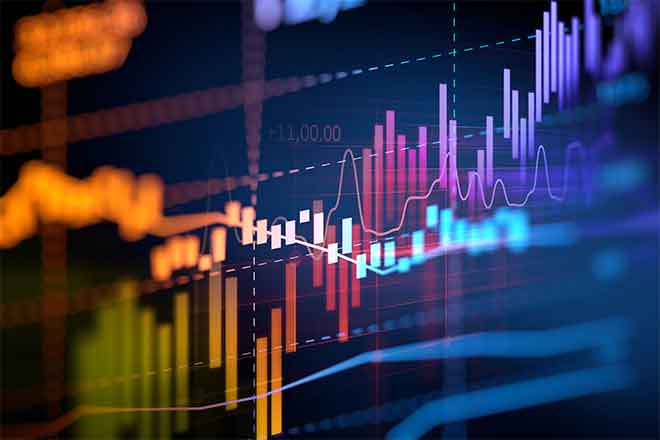 Published
Friday, May 7, 2021
(The Center Square) -- Colorado's economy is showing signs of a mixed recovery, according to a report released by Colorado Secretary of State Jena Griswold's office.
The quarterly report, which Griswold's office partners with the University of Colorado Boulder's Leeds School of Business to compile every quarter, shows positive growth in Colorado's labor force growth and gross domestic product (GDP). However, the state is still lagging in employment and wage growth.
"Colorado is poised to make a full job recovery from the recession by 2022. But many Coloradans still are struggling from job loss due to COVID-19," Griswold said in a statement. "The state's economy is building momentum, and I am hopeful that it will continue."
According to the report, Colorado's economy could add 90,000 jobs in 2021 and reach a new employment peak in 2022.
One reason for the rosy outlook is that new entity filings with the secretary of state's office reached record highs in the first quarter of 2021, with a total 44,740 new entities filing initial documents. That total represents a 29.2% year-over-year growth.
The Leeds Business Confidence Index climbed from 64.4 to over 68 during the first quarter.
Business leaders reported their optimism was drawn from improving COVID-19 cases, increasing vaccinations, and decreasing government restrictions
However, lagging growth in the leisure and hospitality sector is sundering the state's recovery. The sector accounted for 46.2% of the state's job loss during the pandemic, according to the report.
Energy production continues to grow as well, the report said. According to the Baker Hughes Rig Count--which tallies the number of oil rigs in production--Colorado is averaging 10 rigs per month in April 2021, up from eight rigs in 2020.
The average is considerably below the state's average of 30 rigs in April 2019.
Meanwhile, the SOS office reported a record number of business dissolutions in the first quarter, receiving a total of 10,658 statements of dissolution. The office added that the same phenomenon occurred when the Great Recession officially ended in 2011.
Brian Lewandowski, executive director of the university's Business Research Division, said the numbers indicate Colorado "has some progress to make in economic recovery."