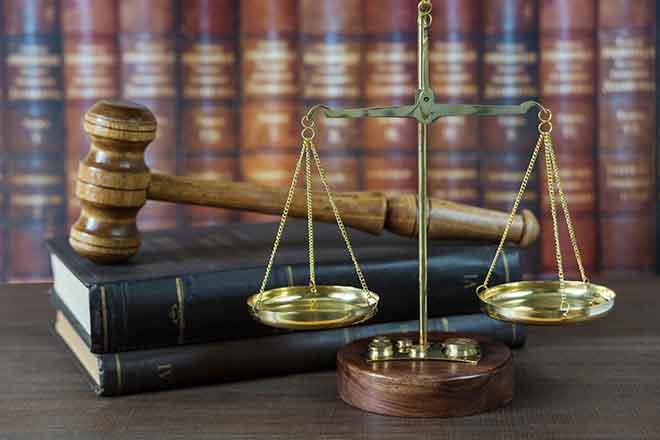 Published
Saturday, November 9, 2019
Colorado Governor Jared Polis has announced the appointment of Kimberly B. Schutt as a District Court Judge in the Nineteenth Judicial District to fill a judgeship created pursuant to Senate Bill 19-043.
The Nineteenth Judicial District covers Weld County, the third largest county in Colorado.
Schutt is a Senior Attorney at Wick & Trautwein, LLC, a position she has held since 1997. Her practice consists primarily of estate planning, general civil litigation, business and nonprofit law, and probate matters.
Previously, she was a law clerk for the Honorable William Dressel on the Larimer County District Court (1995-1997).
Schutt earned her B.A. from the University of Illinois in 1992, and her J.D. from Chicago-Kent College of Law in 1995.
Schutt's appointment is effective January 1, 2020.