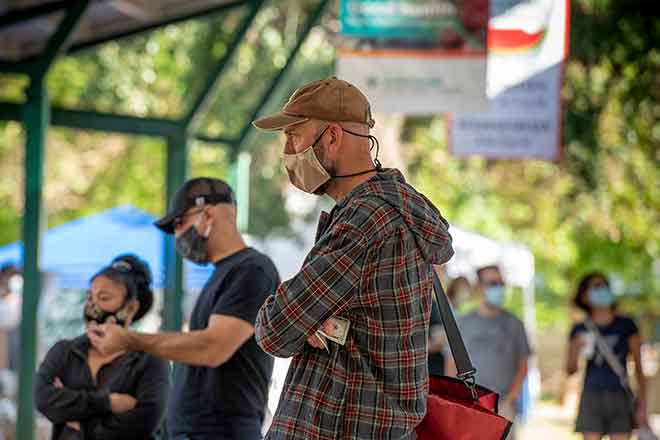 Published
Saturday, August 15, 2020
(The Center Square) - Colorado Governor Jared Polis on Friday signed an order extending the state's mask mandate for another 30 days.
The extension comes just as the initial executive order mandating mask-wearing that lasted 30 days was set to expire.
The governor signed the initial mask order on July 16, despite his previous skepticism over the state's scope to enforce a statewide mask mandate.
"We have learned that widespread mask use is a low cost and highly effective way to reduce the spread of COVID-19 infections by as much as 65 percent," Friday's executive order states. "Broad adoption of mask wearing in Colorado may have significant economic benefits by allowing the State to prevent re-closures of businesses and schools and, ultimately, return to our normal lives more quickly."
Under the order, all individuals 11 years old and older must wear masks while they're in public indoor places.
The order also includes an amendment that exempts mask wearing for people performing life rites, such as weddings, funerals, graduations and baptisms.
Colorado has had 52,219 total COVID-19 cases and more than 1,700 deaths, according to the most recent data from the Colorado Department of Public Health and Environment.