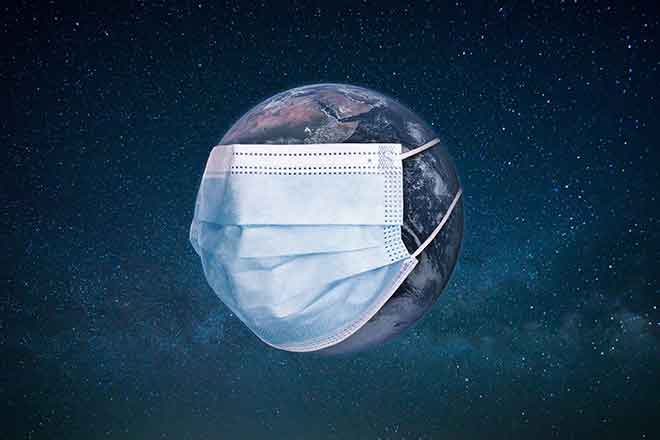 Published
Thursday, July 16, 2020
Derek Draplin | The Center Square
(The Center Square) - Colorado Governor Jared Polis announced a statewide mask mandate in response to a recent uptick in COVID-19 cases across the state.
Under the order, individuals are required to wear masks while in indoor public places like restaurants and other businesses.
Polis said Thursday there's "a very small window" to reverse the uptick in new cases, leading to his decision to implement a mask mandate.
The order is "meant to complement" local ordinances requiring masks "and provide a state baseline because of all the challenges of moving between jurisdictions and a clarity of messaging," Polis said.
"Any individual who knowingly enters or remains in a Public Indoor Space in violation of the terms of this Executive Order may be subject to civil or criminal penalties, including but not limited to prosecution for trespass," the executive order states.
The order goes into effect at midnight and applies to all individuals 10 years of age and older.
"The growth in our cases has increased," Colorado State Epidemiologist Rachel Herlihy said. "We've seen an acceleration from the last week in June through the first week in July, and we're concerned that this trend is going to continue in the state."
Polis previously expressed skepticism that a statewide mask mandate could be enforced.
The governor said Tuesday that data on mask mandates "would help sway me towards particular policies if there were strong evidence."
Polis laid out data Thursday from surveys that changed his mind.
"It turns out that having this kind of ordinance in place does increase mask wearing, fairly substantially," he said.
A survey from the Colorado Department of Public Health and Environment found that 49 percent of people wear masks in counties without a mask requirement, while 57 percent of people wear masks in counties that do have a mask requirement.
The governor is also requiring counties to cease issuing new COVID-19 variances for a two week period.
Polis signed an executive order in early June that allows businesses to decline service to any customers who aren't wearing masks.