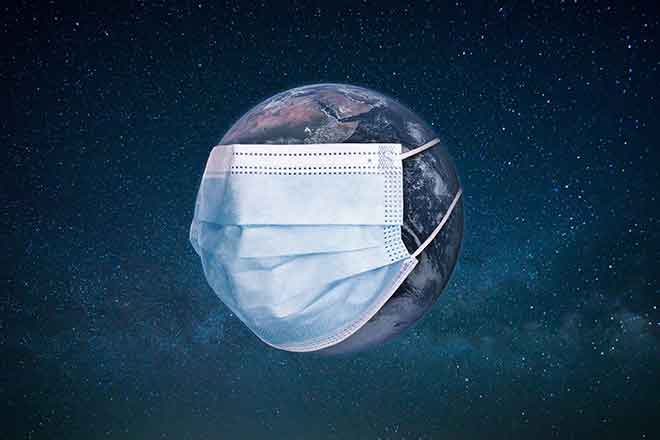 Published
Friday, June 5, 2020
(The Center Square) - Colorado Governor Jared Polis said Thursday he signed an executive order that allows businesses to decline service to customers not wearing masks.
"A mask wearing culture is our ticket to opening more quickly and sooner," Polis said during a news briefing Thursday afternoon.
The executive order goes into effect immediately, the governor said.
"This protects our individual rights and our rights of our businesses to deny service because our businesses, the people that work there, the other patrons - they should have a right to be protected from those who refuse to take the common sense step of wearing a mask," the Polis said of the executive order.
Colorado restaurants were allowed to reopen to limited dine-in services on May 28. Parties are limited to eight or fewer individuals, and restaurants are restricted to functioning at 50 percent capacity for indoor dining.
Restaurants and bars have been closed to dine-in service since March 16 because of the COVID-19 pandemic.
Polis also announced a new ad on Thursday urging people to wear masks in public.
"Our masks are our passport to the Colorado we love," the ad said.
Earlier this week, the governor urged those protesting in Denver against the death of George Floyd while in Minneapolis policy custody to get free COVID-19 tests.