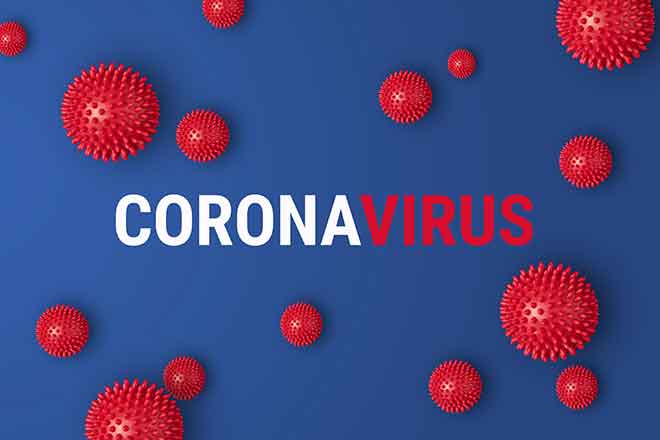 Published
Wednesday, June 3, 2020
(The Center Square) - Colorado Governor Jared Polis urged those protesting against the death of George Floyd while in Minnesota police custody to get tested for COVID-19.
Protests have roiled Denver and other large cities across the country, at times becoming violent. Floyd died May 25 after a Minnesota police officer knelt on his neck for nearly nine minutes. That officer, Derek Chauvin, has since been charged with third-degree murder.
Polis on Tuesday offered support to peaceful protesters but warned that social distancing measures should still be followed during demonstrations.
"To those who are peacefully protesting: I want you to know that I see you, I hear you, and I grieve with you," he said.
"One of my greatest fears in watching the events over the last weekend is that so many people gathering at one place together will increase the spread of coronavirus," Polis said, adding that state health officials told him "it could result in hundreds of new cases."
"I also want to strongly encourage everyone who attended the protests last weekend to get tested," the governor said.
Free testing is being offered at the Pepsi Center for those who attended the Denver protests, he added.
The city and county of Denver is under a 9 p.m. curfew, which started Sunday night and lasts until Friday morning.
"We're determined to continue to support peaceful demonstrations so people's calls for change and justice can be heard," Denver Mayor Michael Hancock said on Sunday. "But if anyone attempts to hijack these protests to incite violence and vandalism, we will do everything we can to stop it."
Colorado's General Assembly didn't convene Friday or Saturday because of the protests that surrounded the state Capitol building.