Image
Polis signs bipartisan bills targeting Colorado's teacher shortage
(The Center Square) – Governor Jared Polis signed two bipartisan bills on Thursday that aim to address Colorado's teacher shortage. 
House Bill 22-1057 temporarily waives the number of days that retired teachers can return to the classroom as a substitute teacher. It also defines a substitute teacher as one that has "no restriction in the length of a continuous assignment."
The bill was sponsored by Sens. Rachel Zenzinger, D-Arvada, and Rob Woodward, R-Loveland, and Reps. Barbara McLachlan, D-Durango, and Mary Bradfield, R-Colorado Springs. 
Image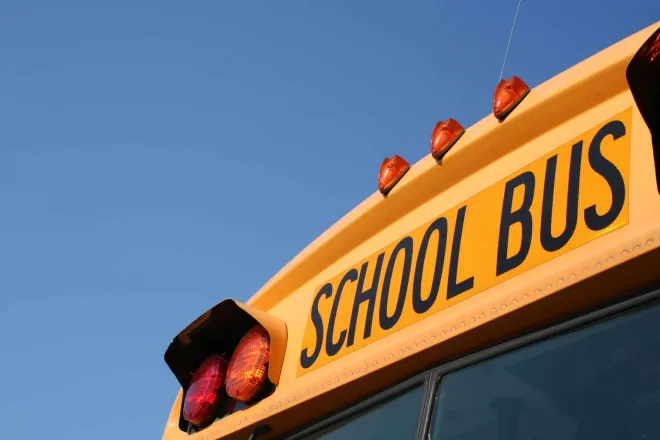 "Teachers are among some of the most important people in our children's lives, so for us to be able to bring back those teachers to help fill classrooms that are empty is really important," Woodward said at the billsigning. 
Zenzinger and McLachlan also teamed up with Sen. Jerry Sonnenberg, R-Sterling, and Marc Catlin, R-Montrose, to pass a bill that gives retired teachers who return as substitutes some leeway with their public benefits. 
House Bill 22-1101 makes permanent an existing program that allows retired teachers to return to the classroom on a substitute basis without losing any of their pension benefits. It was also expanded to include rural teachers, school bus drivers, and food service workers. 
Image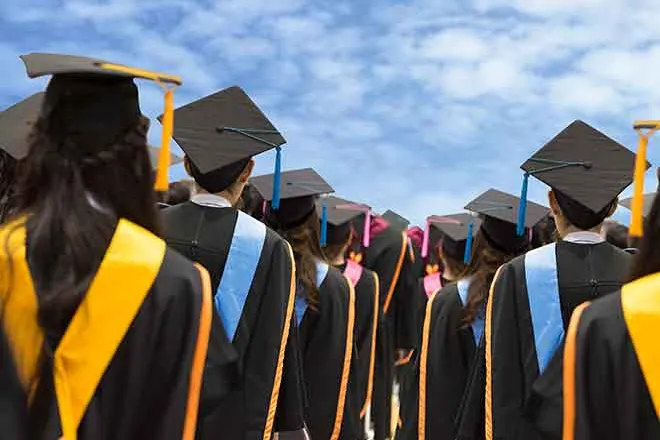 "At the start of the legislative session, we listed priorities and focused on two in particular: We wanted to lay the groundwork for maximum success in our schools, and we wanted to reduce crime in Colorado," Zenzinger said in a statement. 
According to a recent report from the Colorado Department of Education, more than 13% of open teaching positions went unfilled this school year, accounting for more than 200 positions statewide.