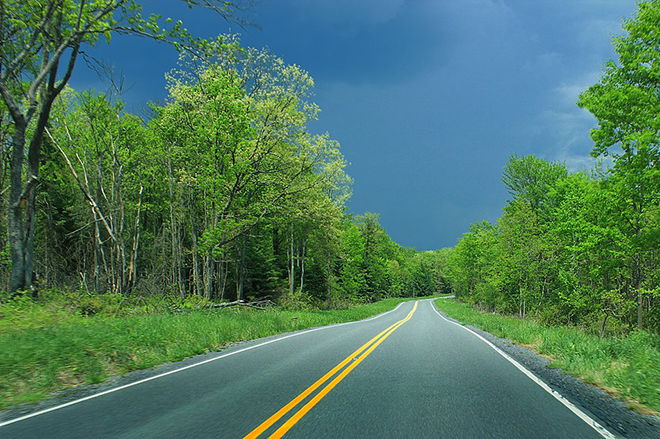 Published
Sunday, November 3, 2019
Imagine driving over three million miles - safely.
That's exactly what the husband and wife truck driving team Danny and Cindy George of Eads have done over the span of their 15-year career with U.S. Xpress. The couple have received 14 previous safety awards from the company.
Danny and Cindy, along with three other drivers, were honored in Chattanooga, Tennessee, October 25 for reaching the three-million-mile safe driving mark.
"It is our pleasure to recognize such an incredible pool of talent in the trucking industry," said Eric Fuller, CEO of U.S. Xpress. "These drivers have shown an unmatched level of dedication and commitment to not only U.S. Xpress but the customers they serve. We are incredibly proud and honored to have them on our team."
Beyond their 15 years with U.S. Xpress, Danny and Cindy have been a driving team for 31 years, allowing them to be "professional tourists," seeing the country and enjoying the scenery. Over their full careers, they have driven more than six million miles without an accident.
In 2018, they were profiled by TravelCenters of America as Citizen Driver Honorees. As part of that recognition, the company named a truck stop for them- the Danny and Cindy George Wheat Ridge Travel Centerin Wheat Ridge, Colorado.
They met while working for Texas Intermountain Transportation and began driving together. Danny and Cindy alternate the driving duties with time to sleep. They also find a little time to post about their life on the road at Adventure Trucking blogand Trucker Trails blog.