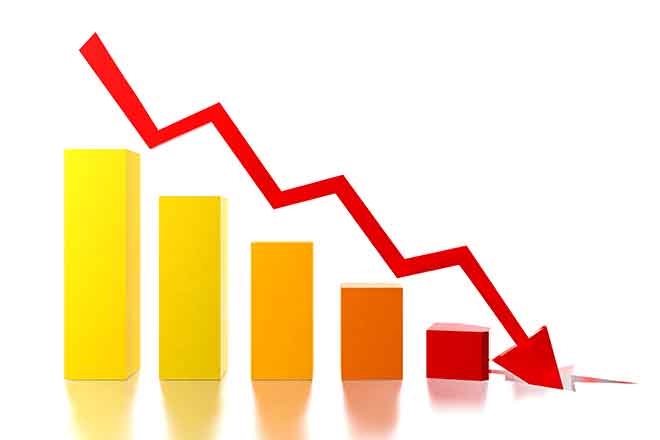 Published
Wednesday, September 14, 2022
(The Center Square) - U.S. stocks plummeted Tuesday after the federal government reported another sharp rise in food and other prices in August despite falling gas prices.
The S&P 500 dropped 4.3 percent, its largest single day decline since June 2020 during the height of the pandemic. The Nasdaq Composite index fell 5.2 percent, also its worst day since June 2020. The Dow Jones Industrial Average dropped nearly 4 percent to 31,105.
The Bureau of Labor Statistics released its Consumer Price Index Tuesday that showed the inflation rate at 8.3 percent in August over a year prior. With gas prices dropping, analysts expected the inflation rate to be 8.1 percent.
"Increases in the shelter, food, and medical care indexes were the largest of many contributors to the broad-based monthly all items increase," BLS said. "These increases were mostly offset by a 10.6-percent decline in the gasoline index. The index for all items less food and energy rose 0.6 percent in August, a larger increase than in July."