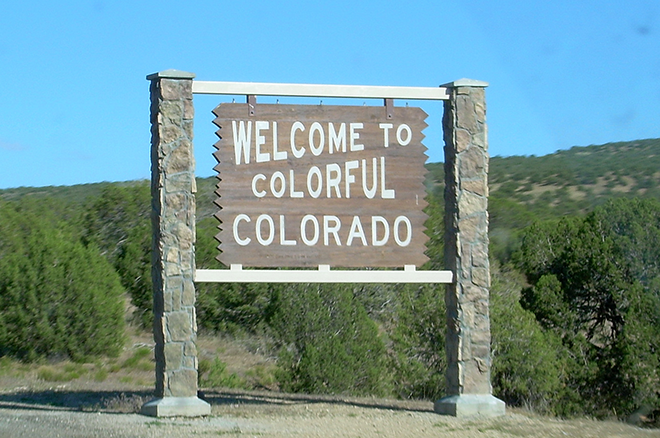 Published
Wednesday, June 8, 2022
(The Center Square) - Colorado has the sixth best economy in the nation, according to a new ranking from the personal finance website WalletHub.
The ranking compared all 50 states and the District of Columbia across 28 metrics, including gross domestic product (GDP) growth, startup activity, and the share of jobs that are in the tech sector. Each state was then graded on a 100-point scale, with higher score representing higher economic productivity.
Colorado earned a score of 58.84 overall, which was influenced by the state's high performance in two of the top-three categories WalletHub tracked. The state ranked in the top-10 for both "economic health" and "innovation potential."
However, Colorado's score was weighed down by its ranking in the "economic activity" category, where it placed 13th overall.
Some experts point to pandemic-related business restrictions that local governments placed on businesses as hindrances on local economic productivity.
Gregory Burge, an economics professor at the University of Oklahoma, said in a statement that local government officials should focus on "allowing life to fully get back to normal" by removing pandemic restrictions such as limitations on gathering and travel.
"A thoughtful complement to embracing this full return to normalcy would be continued support for subsidized vaccines and boosters - which should help maintain these more favorable conditions for public health and safety," Burge said.
Other experts like Vincent Geloso, an assistant professor at George Mason University, said officials should focus on increasing economic freedom by lowering taxes and promoting free trade.
Colorado lawmakers have passed several bills over the last year aimed at trimming red tape for the state's small businesses are facing. Governor Jared Polis signed a bill to reduce most business filing fees to $1, in addition to legislation to allow businesses earning $100,000 or less to keep more of the state sales tax remittances.
Geloso said removing pandemic-related limitations on businesses not only "minimizes downturns associated with exogenous shocks such as a pandemic," but can also accelerate economic recoveries from such instances.
"Governments should look at policies that allow firms and families more flexibility in their decisions and this means stepping back," he said. "There is little that they can proactively do to stimulate recovery."