Image
Colorado's minimum wage increasing to $13.65 next year due to high inflation
(The Center Square) – Colorado's minimum wage is set to increase to $13.65 an hour starting next year, state officials said Tuesday. Some say the pay hike represents yet another hurdle in the state's post-COVID-19 business economy. 
The 8.68 percent increase – up from the current minimum wage of $12.56 an hour – is based on Consumer Price Index increases in the Denver metro area, Governor Jared Polis' office said.
Colorado voters in 2017 approved Amendment 70, a constitutional amendment that gradually increased the state's minimum wage to $12 an hour and allowed it to be adjusted to increases in cost-of-living. 
Image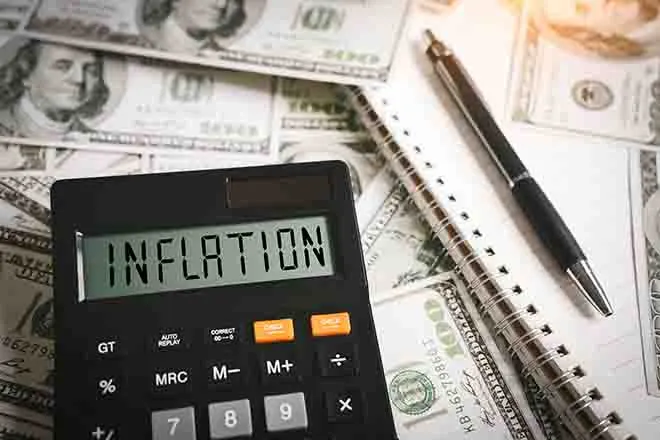 Polis touted the minimum wage increase as cost savings for Coloradans.
"We are building a strong economy that works for all Coloradans," he said in a statement. "This new minimum wage of $13.65 builds upon our work to save Coloradans money, reduce the cost of everyday items, and put money back into the pockets of hardworking Coloradans."
But some business advocacy groups are concerned the automatic increase will further pinch businesses that have struggled over the past two years.
Colorado Restaurant Association President and CEO Sonia Riggs said that many restaurants "will not be able to absorb this next increase under the current economic conditions."
"This industry has just weathered two-plus years of operational restrictions, billions in lost revenue, an ongoing labor shortage, and now skyrocketing food costs and a potential recession, making a wage increase of this magnitude, without an option to increase the tip credit for tipped workers, into a devastating event for the state's restaurant industry," she said.
Image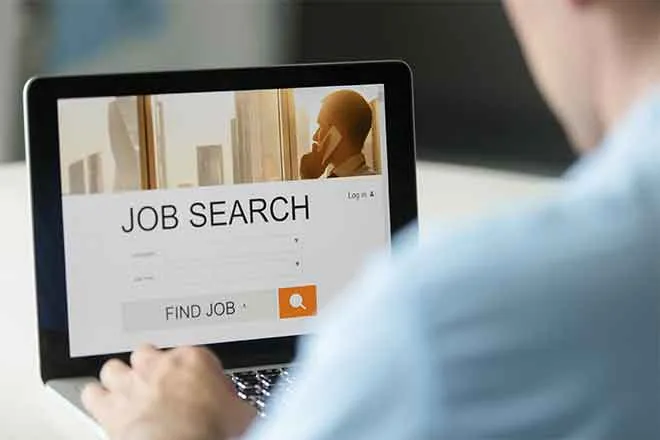 In Denver, the city's minimum wage is set to increase to $17.29 in 2023.
Mayor Michael Hancock acknowledged last month that the increases will "put additional burdens" on local businesses, but said it's "an important tool to support vulnerable workers across the city."
The state's minimum wage increases starting January 1, 2023.