Image
New California law puts limits on employer drug testing and policies
(The Center Square) – California employers will soon be unable to disqualify job applicants or fire a worker based on off-the-job cannabis use under a new bill signed into law by Gov. Gavin Newsom. Experts say proving discrimination could prove difficult.
Starting in 2024, Assembly Bill 2188 will make it unlawful for an employer to discriminate against or penalize an employee for cannabis use away from work. The bill also prevents employers from discriminating against workers and job applicants based on a drug screening test that detects "non-psychoactive cannabis metabolites" in hair, blood or urine.
The bill, signed by the governor on Sunday, specifies that employees are not permitted to be impaired by cannabis at work and notes that the law does not apply to building and construction trades or employees hired for federal government positions that require a urine test. 
Image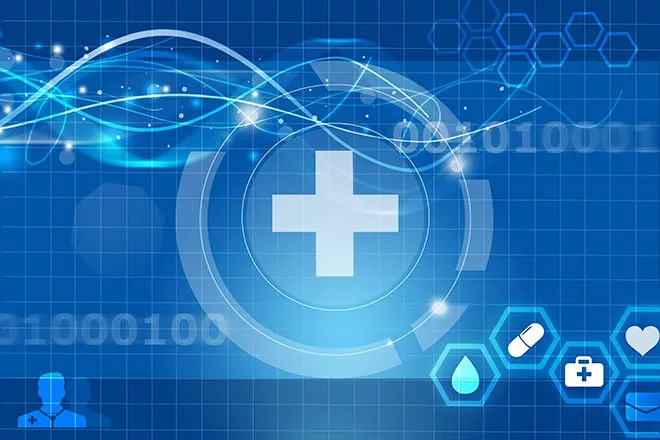 Supporters of the legislation say the measure will allow employers to transition away from urine drug tests, which can pick up on metabolites from cannabis used days or weeks prior to the test. Instead, employers will either not test at all or utilize other methods for testing, such as oral swabs, that can detect more recent drug use and the presence of tetrahydrocannabinol (THC), the chemical compound that can cause impairment.
"In California, once this takes effect, most employees will not be subjected to pre-employment urine testing that can determine that they've used cannabis days or weeks beforehand before applying for the job, and those already employed won't be subject to that testing post-accident or for other reasons," deputy director of the advocacy group California NORML Ellen Komp told The Center Square. "It'll bring about more equity, more fairness and I think a better workforce."
Similar to other cases involving discrimination, however, it could be very hard to prove that an applicant wasn't selected for a job or an employee was fired based on a urine drug test unless the employer outright says so, California Employment Lawyers Association Policy Director Mariko Yoshihara said. 
Image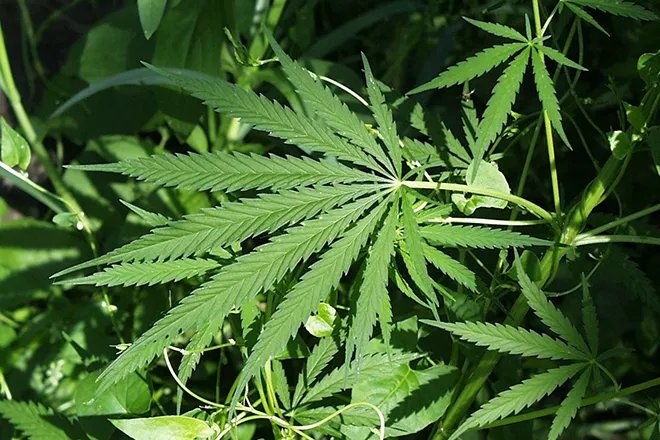 "If a person thinks that they were not hired because of their race or their sex, you have to have some sort of evidence, whether it's circumstantial, to try to prove that it was that protected status that was the reason for the discriminatory act," Yoshihara said. "But I think if you have evidence that the employer required this test that also tested for these nonpsychoactive cannabis metabolites, that's pretty strong evidence that that was a factor." 
"Since those tests can no longer be used to make an employment decision, it would be wise for employers to simply stop using them," Yoshihara added. 
The bill will align California with several other states that already provide protections for workers who use cannabis recreationally and for medical reasons, Komp added. New York, Arizona, Minnesota and Illinois have enacted laws to require employers to require medical cannabis accommodations, according to a bill analysis.
AB 2188 was opposed by the California Chamber of Commerce as it moved through the legislature, landing a place on the group's "job killer" list before certain amendments were made. The group remained opposed despite amendments that protected pre-employment drug testing.
CalChamber did not respond to requests for comment regarding the signing of the bill.
AB 2188 was among several other cannabis measures signed by the governor over the weekend, including Senate Bill 1186, which requires cities to allow patients to purchase medical cannabis for delivery starting in 2024.
Other measures signed into law include Assembly Bill 1706 requiring courts to resentence or dismiss certain cannabis-related convictions and Senate Bill 1326, which allows California to enter interstate agreements to transport cannabis across state lines.
"For too many Californians, the promise of cannabis legalization remains out of reach," Newsom said in a statement Sunday. "These measures build on the important strides our state has made toward this goal, but much work remains to build an equitable, safe and sustainable legal cannabis industry."