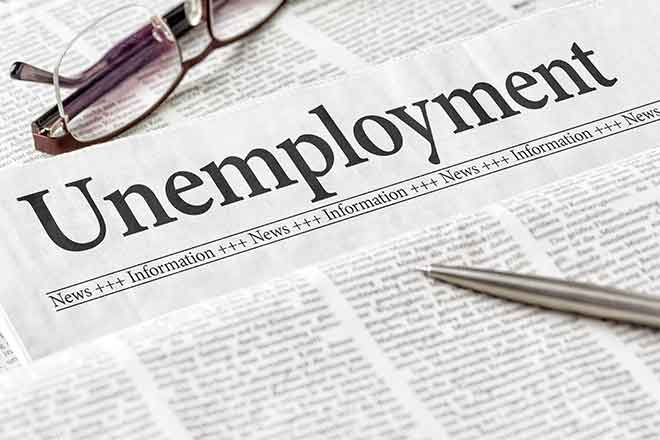 Published
Saturday, September 17, 2022
(The Center Square) - Colorado's unemployment rate ticked up to 3.4 percent in August, according to new state data released Friday.
The state's unemployment rate marks a 0.1 percent increase from the 3.3 percent unemployment rate in July, the Colorado Department of Labor and Employment said. The national unemployment rate went up to 3.7 percent last month.
Between July and August, Colorado added 12,400 nonfarm payroll jobs, but 4,600 individuals became unemployed last month, CDLE's data shows.
Despite the unemployment rate increase last month, Colorado has recovered well over the number of jobs lost during the pandemic.
"Over the past 28 months, Colorado has added 429,900 nonfarm payroll jobs, compared to losses totaling 374,500 in March and April 2020," CDLE said in a news release. "That translates to a job recovery rate of 114.8 percent, which exceeds the U.S. rate of 101.1 percent."