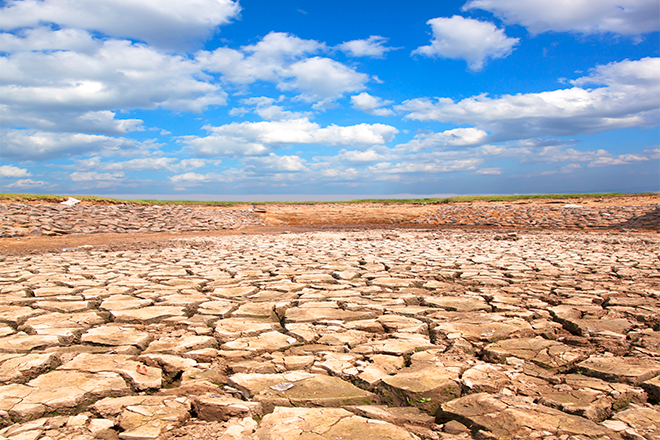 Published
Sunday, June 10, 2018
While drought conditions across Colorado were mostly stable over the past week, extreme drought expanded in the southeast, with Kiowa county bearing most of the impact.
Extreme conditions have been expanding northward for several weeks and entered southwest Kiowa county recently. With the latest report, the southern two-thirds of the county moved into extreme drought. The north central part of the county briefly improved to moderate drought but returned to severe conditions this week. Extreme drought also expanded to cover the remainder of Prowers county, and expanded slightly in northeast Crowley county.
Across the rest of the state, conditions were stable. Northeast and north central Colorado have benefitted from spring storms and remained drought-free, while the northwest continues abnormally dry to moderate drought conditions.
The southern one-third of the state remains in extreme to exceptional drought, which has triggered disaster designations by the United States department of Agriculture and Small Business Administration. Assistance to agriculture producers and businesses dependent upon ag is available for a limited time. Assistance is also available to producers impacted by earlier fires, high wind and blizzard conditions.
Overall, 25 percent of the state is drought-free, unchanged from the prior week. Abnormally dry conditions were also unchanged at 11 and 13 percent, respectively. Moderate drought dropped to 16 percent from 17 last week, while extreme drought was up one percent to 27. Exceptional drought was unchanged at eight percent.
One year ago, 94 percent of the state was drought-free, while six percent was abnormally dry.
Drought classes include (ranked from least to most severe) D0 - abnormally dry, D1 - moderate, D2 - severe, D3 - extreme, and D4 - exceptional drought.
Colorado Drought by the Numbers

Week

Date

None

D0

D1

D2

D3

D4

Current

6/5/18

25

11

13

16

27

8

Last Week

5/29/18

25

11

13

17

26

8

3 Months Ago

3/6/18

10

19

25

37

9

0

Start of Calendar Year

12/26/17

7

65

28

0

0

0

Start of Water Year

9/26/17

68

29

4

0

0

0

One Year Ago

6/6/17

94

6

0

0

0

0