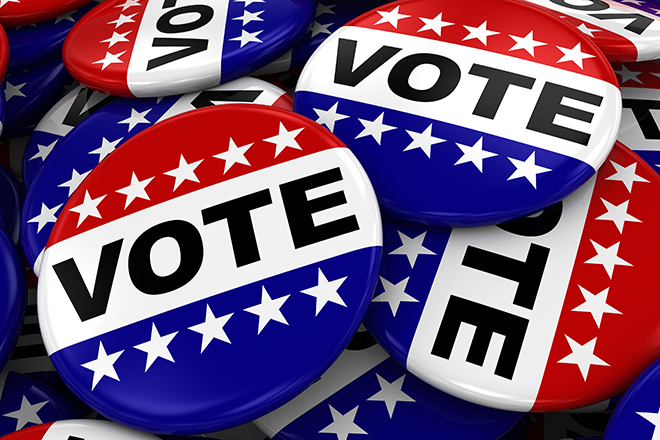 Published
Wednesday, January 19, 2022
(The Center Square) - Colorado Democrats in the House and Senate Tuesday passed resolutions calling on Congress to pass federal voting legislation.
The House and Senate resolutions were introduced last week to commemorate Martin Luther King Jr. Day, and both lauded Colorado's electoral system as "an example to the rest of the nation."
The House resolution passed by a 40-23 margin with no Republicans supporting it. Its counterpart in the Senate passed by a margin of 20-13.
The U.S. Senate spent Tuesday debating the Freedom to Vote Act and John Lewis Voting Rights Advancement Act, which would overhaul the country's elections.
State Rep. Tony Exum, D-Colorado Springs, who sponsored the resolution in the House, said in a statement: "We will not be silent while states across our country use lies and conspiracies to attack voting rights and make it harder for people of color to exercise their constitutional right to vote."
"Silence about the lies and conspiracies that were spread about the 2020 election is what led to the violent insurrection on January 6th," he added. "Protecting the right to vote, something that Black Americans fought and died for and the most fundamental of right in our democracy, should not divide us."
Republicans decried the resolutions as divisive and distracting from other issues that Coloradans care about.
"Crime is up, costs are out of control, yet Democrats remain mired in the past rather than solving the actual problems of today," House Minority Leader Hugh McKean, R-Loveland, said in a statement. "Republicans, however, are moving forward to address issues that matter to hardworking Coloradans, focusing on the cost of living, public safety, and educational choice.