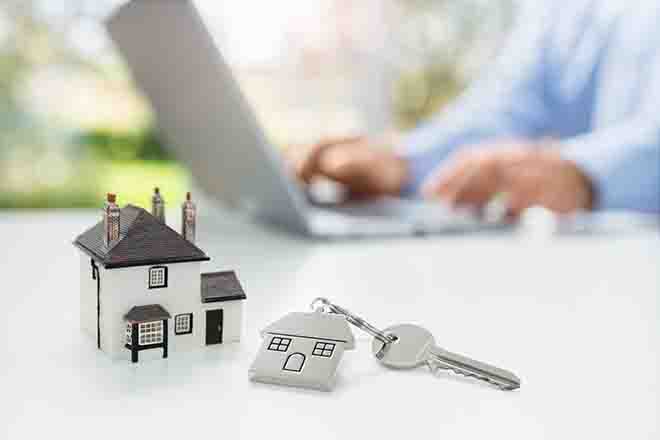 Published
Thursday, June 8, 2023
(The Center Square) - A bill that would have given Colorado's local governments an opportunity to match the sale price for residential or mixed-used multifamily real estate was vetoed by Colorado Governor Jared Polis.
House Bill 23-1190, passed out of the Senate in a 19-16 vote and sent to Polis by the House after a 42-19 vote, would have given local governments the right to purchase property as long as those governments used the property for long-term affordable housing. Under the legislation, the local government would have been able to give its right-of-first-refusal to the state, any political subdivision, or to the Colorado housing and finance authority.
In Tuesday's veto letter, Polis said he supports the ability of local governments to purchase properties, but the bill's first right-of-refusal stipulations would have been costly.
"I support local governments' ability to buy these properties on the open market and preserve low-cost housing opportunities, but am not supportive of a required right of refusal that adds costs and time to transactions," Polis wrote. "Additional incentives or policy levers such as a notice requirement or financing mechanisms for cities could be used to further encourage local governments, and I would be supportive of this kind of approach."
The veto was commended by Colorado Concern, an alliance of top business executives.
"This critical veto has averted a $1.57 billion single-day loss in multi-family property value, according to a report generated by The CoStar Group, the world leader in commercial real estate information," Mike Kopp, president and chief executive officer of Colorado Concern, said in a statement. "Aside from missing the mark in terms of creating more supply, we had serious concerns about the strong likelihood that HB23-1190 would have opened the floodgates of new lawsuits against property owners, even as their fundamental property ownership interests were being weakened by the effect of the bill."
Polis also wrote the bill would have negatively influenced real estate markets.
'I remain wary of placing more pressure on the market that could raise housing costs with this approach, given the uncertainty and risk associated with the lending and insurance and its impact on real estate transactions outlined in this letter," Polis wrote. "I remain committed to working with the General Assembly, stakeholders, local governments, and other partners on innovative housing solutions that will not lead to increased risk or market manipulation, but rather increased collaboration, less regulation, and more opportunities to create and preserve affordable housing in our State."