Image
Post-pandemic telehealth visits remain high in Colorado for mental health
(Colorado News Connection) The use of telehealth has dropped since its peak during the height of the COVID-19 public health emergency, but more Coloradans continue to opt for remote visits, especially for mental health, according to a new report. 
Telehealth services spiked by more than 900 percent in 2020 compared to pre-pandemic months. 
Dianne Primavera, Colorado Lieutenant Governor, leads the state's Office of eHealth Innovation and said telehealth is key to achieving state goals for expanding access to health care.
Image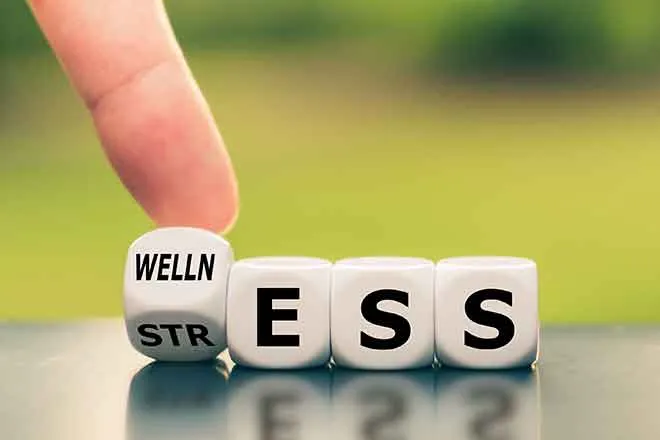 "One of the silver linings of the pandemic was that it catapulted the use of telehealth, both locally and nationally, and showcased the opportunity that we have to increase access to quality health care in communities across our state," Primavera said. 
Use of telehealth services dropped 11 percent from 2020 to 2021. The report showed, however, that Coloradans continue to access eHealth services at a significantly higher rate than before the pandemic. 
The Center for Improving Value in Health Care's latest analysis includes data from January 2019 to January 2022, which captures telehealth use prior to and nearly two years after the onset of COVID.
Telehealth is a major part of a roadmap established by eHealth Innovation, and officials can tap data from the All Payer Claims Database to inform work on expanding access statewide by 2024. Primavera said making visits accessible to communities that face the biggest barriers to in-person services comes with layers of challenges.
Image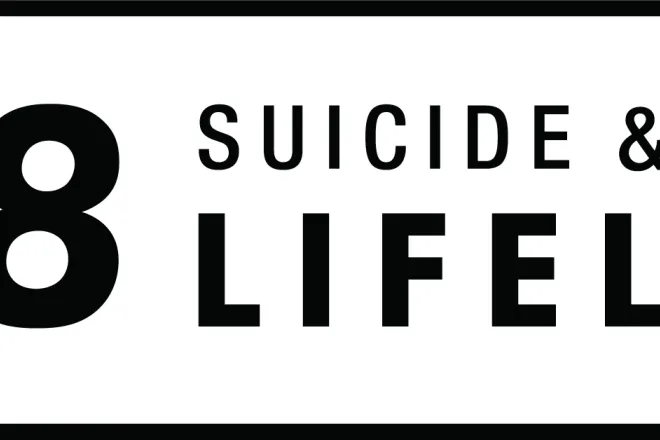 "That's going to require a holistic approach that includes increased access to affordable high-speed internet, to web-enabled devices and access to training on how to use these tools," she said. "And this will hopefully get people connected to all the essential services."
Primavera added stigma continues to be one of the biggest barriers for addressing behavioral health. In smaller towns, where people may worry that their vehicle parked outside a mental health-care facility might be recognized, telehealth provides a confidential option.
"Weather can be a barrier." Primavera added. Not having access to a bus route or a bus ticket can be a barrier. Maybe you can't get child care and you have an appointment, so that can be a barrier. So it's really taken away many of the barriers to accessing mental-health services."