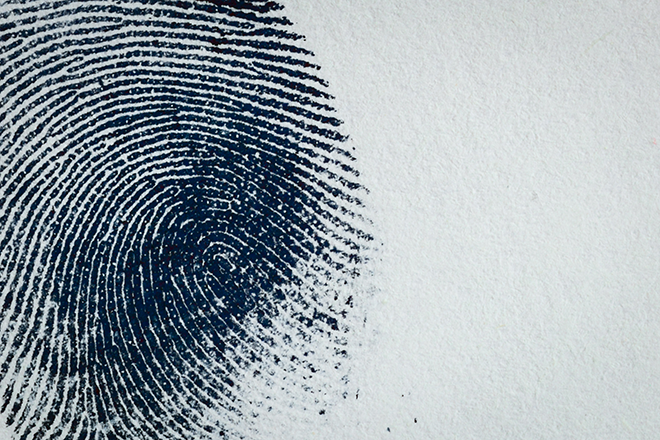 Published
Saturday, April 29, 2017
Caroline Zarate Boyle, 59, of Highlands Ranch, Colorado, a U.S. Postal Service employee, pled guilty Friday to presenting a forged writing to the United States with the intent to defraud after telling her employer that she had cancer to work from home and claim hundreds of hours of sick leave.
The guilty plea occurred before U.S. District Court Judge Raymond P. Moore.
Boyle was first charged March 3, 2017. She was indicted by a federal grand jury in Denver two weeks later. She is scheduled to be sentenced by Judge Moore in July.
Boyle decided to take some time off work after she was not selected for a promotion she had sought. To take the time off she told her supervisor that she was recently diagnosed with non-Hodgkins lymphoma, when in fact she did not have any type of cancer. She then began to take substantial amounts of sick leave.
Boyle continued the deception until she was interviewed by an agent of the Postal Service's Office of the Inspector General. It was determined in the approximate 20 months that her fraud lasted, she used her non-existent cancer treatment to support both unwarranted sick leave and unwarranted accommodations allowing her to work part-time or work from home five days a week. She intended to continue using the fake illness until her scheduled retirement in April 2017. Despite claiming the cancer treatment had her too sick to work a regular schedule or come into the office, Boyle was planning a post-retirement cruise in Hawaii.
In support of her ruse, Boyle emailed her supervisor notes from two different doctors (at least four notes total), indicating that she was receiving cancer treatment. However, the notes were created by the defendant herself. Investigators learned that she was not a patient of either doctor.
The charge Boyle pled guilty to carries a penalty of up to 10 years in federal prison and up to a $250,000 fine.
The case is being investigated by the U.S. Postal Service's Office of the Inspector General and is being prosecuted by Special Assistant U.S. Attorney Dan Burrows.