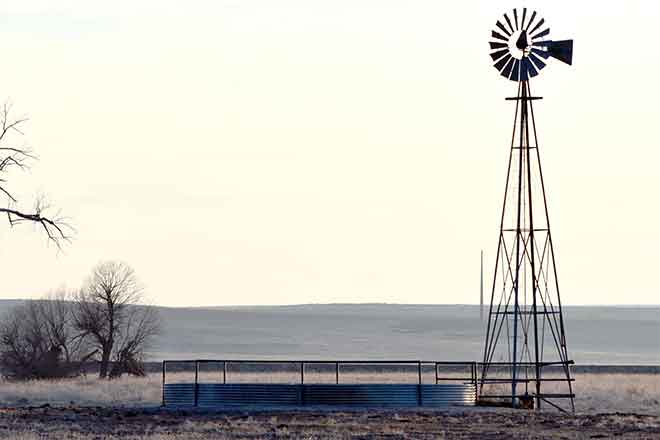 Published
Friday, January 17, 2020
From High Plains Public Radio:
Farmers and landowners enrolling acres in the U.S Department of Agriculture's Conservation Reserve Program have a new practice available to them.
Areas of native grasses and flowers, called prairie strips, have proven helpful in keeping soil in place, preventing nutrients from washing away and increasing the presence of birds and bees.
Researchers from Iowa State University began their study of prairie strips more than 15 years ago and over time invited farmers and land owners to give them a try. Growing interest from farmers alongside peer-reviewed research showing several environmental benefits of prairie strips attracted attention from USDA.
"While we had good results, research, already from our initial experiments, they particularly were interested in the research we were doing on commercial farms," said Lisa Schulte Moore, an Iowa State University professor and member of the prairie strips research team.