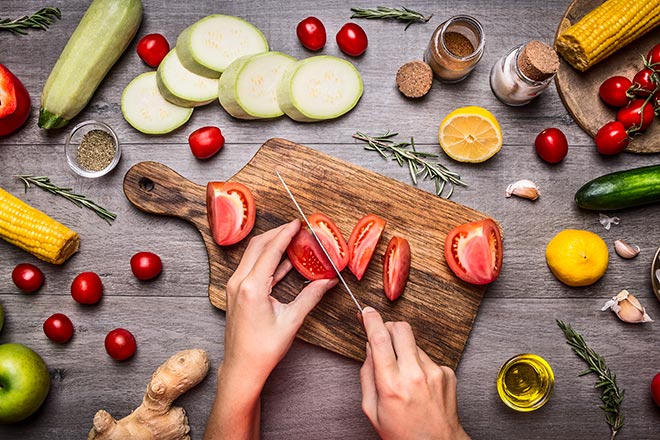 Published
Friday, June 7, 2019
An updated directory to farmers' markets and other agriculture-rated businesses has been released by the Colorado Department of Agriculture.
The 2019 Colorado Farm Fresh Directory is free at a variety of locations around the state such as welcome/visitor centers and Colorado State University Extension offices. The directory is also available online at ColoradoAgriculture.com/farmfresh, and via a mobile app for smart devices.
Over 200 farms, ranches, roadside stands and other agriculture business are included in the guide, along with more than 100 farmers' markets in Colorado. Also included are guides to farm tours, restaurants using local ingredients, wineries, and ag-based vacation opportunities.