Image
Preserving wildlife, climate critical topics for 2023 Farm Bill
(Big Sky Connection) As hearings on the 2023 Farm Bill begin, a push is on to ensure biodiversity is part of the conversation. A Senate hearing on the bill's conservation and forestry programs was held Wednesday.
According to Defenders of Wildlife, more than 70 percent of species listed under the Endangered Species Act rely on private lands, and more than 40  percent of private land in the lower 48 states is managed for agriculture.
Image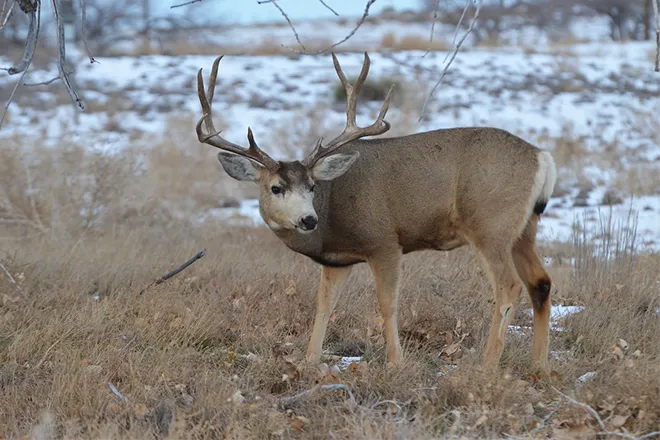 Mary Pfaffko, senior private lands policy analyst, Defenders of Wildlife, said the bill is an opportunity to combat the linked issues of biodiversity loss and climate change.
"Farmers, ranchers and producers play a critical role in conserving our nation's wildlife," Pfaffko pointed out. "With so many of our nation's imperiled species occurring on private lands, depending on private lands, they depend on this Farm Bill."
Pfaffko noted Defenders of Wildlife's recommendations for the Farm Bill include incentivizing projects with co-benefits for climate and wildlife and providing national-level funding for all Working Lands for Wildlife initiatives.
Image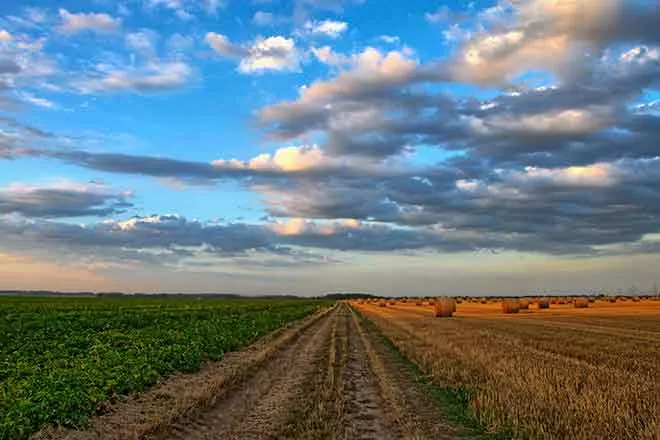 Kristine Akland, the Missoula, Montana-based Northern Rockies senior attorney for the Center for Biological Diversity, said the last farm bill also included exclusions for some timber sales from analyses on their environmental impact. She stressed taking away the exclusion would help protect some of Montana's diverse habitats.
"That allows the public to be involved in that process to ensure that these projects aren't completely, irreparably damaging the important ecosystems in the Northern Rockies but also, really, across the country," Akland explained.
The current Farm Bill from 2018 expires September 30.