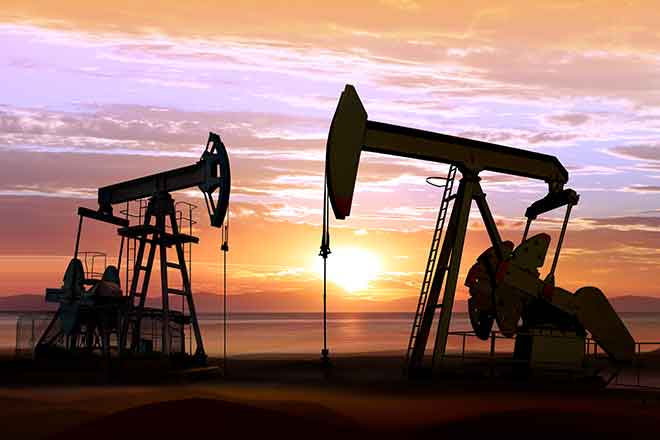 Published
Wednesday, September 13, 2023
(New Mexico News Connection) A previous agreement to protect New Mexico's Greater Chaco Canyon region from oil and gas development is back on the table, forcing supporters to, once again, make their case before Congress. In June, the Interior Department withdrew roughly 336,000 acres surrounding Chaco Culture National Historical Park from future oil and gas leasing for the next 20 years.
All Pueblo Council of Governors Chairman Mark Mitchell is in Washington, D.C. this week with several other governors to oppose efforts to nullify the Biden administration's directive. He believes public lands within 10 miles of Chaco should be left undisturbed.
"To make sure that we not only protect it for now, and most importantly, we protect it for the future," he said. "It's a sacred area to us because those are the footprints of our ancestors."
While the original protection agreement crafted by the Pueblo and Navajo was widely supported by community groups and state lawmakers, representatives of the Navajo Nation have since reneged on their support. Representatives told Congress the moratorium on drilling and mining would deny the Navajo royalty payments, even though the withdrawal does not affect individual allottees or private land.
Mitchell maintains that drilling has caused significant harm to the health of Indigenous and other local communities and negatively affected air quality.
"90% of the public lands within this area is already leased for oil and gas drilling and other. We've also known of the health issues from the local community and what they're going through, so we're concerned about that as well," Mitchell continued.
New Mexico's Greater Chaco landscape features dozens of ancient villages, roads and shrines that were built by the ancestors of the Pueblos and other Indigenous Nations between 850 and 1250 A.D.