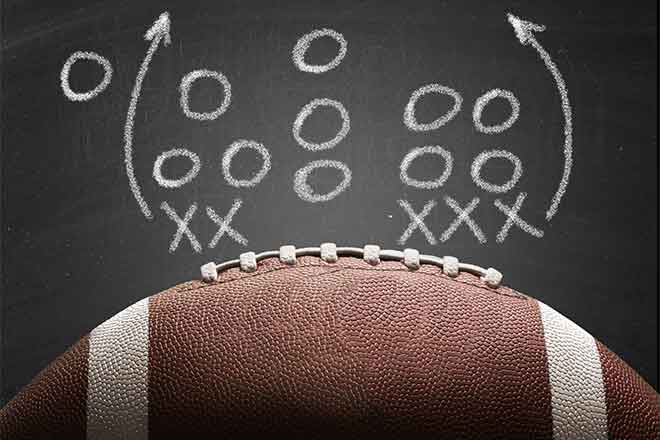 Published
Tuesday, November 23, 2021
The Colorado State University Pueblo Foundation, in conjunction with the CSU Pueblo Department of Athletics and Pueblo School District #60 and #70, will host the Colorado High School Activities Association Football Championships for 6-Man, 8-Man, 1A and 2A classifications this weekend at the ThunderBowl.
Championship games begin Friday, November 26, as Cheyenne Wells High School takes on Stratton High School at 1:00 p.m. in the 6-Man Championship game.
Haxtun High School faces Mancos High School at 6:00 p.m. for the 8-Man Championship.
Saturday, Limon High School plays Centauri High School at 1:00 p.m. for the 1A State Championship.
Eaton High School will play Brush High School at 6:00 p.m. for the 2A State Title.
Tickets are currently on sale at https://gothunderwolvestickets.universitytickets.com/w/.
The ThunderBowl will also play host to the CHSAA State 3A Football Championship Game scheduled for Saturday, December 4, at 1:00 p.m.