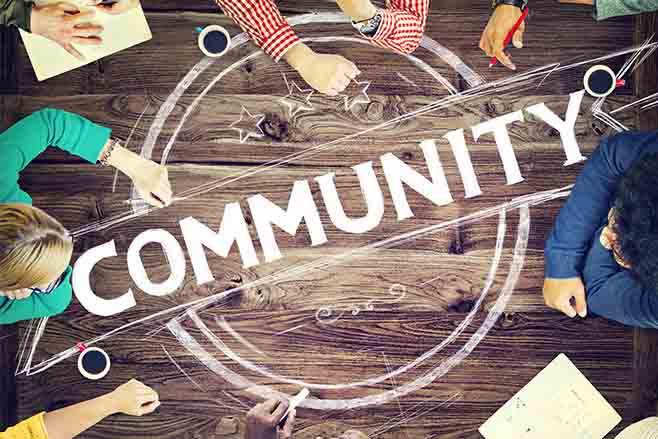 Published
Tuesday, February 14, 2023
Eads high and middle school knowledge bowl teams are selling chances to win this beautiful quilt, handmade by Carole Spady.
All funds will be donated to our coach, Sue Fox, to help with her medical expenses. Tickets are $5 each or 5 for $20 and will be available at all three home basketball games next week as well as the middle school wrestling tournament February 28.
Check out our table in the multi-purpose room at Eads High School to see this in person and buy tickets.
Drawing will be that evening at the benefit dinner for Sue, which is being planned by the school staff. More advertising on the dinner will be coming as plans are finalized.