Image
Report: Denver mayoral candidates off the mark on homeless crisis
(Colorado News Connection) Advocates for people experiencing homelessness are pushing back against proposals by several Denver mayoral candidates who are including forced mental-health holds, more police interventions and zero tolerance for violating the city's camping ban.
Cathy Alderman, chief communications and public policy officer, Colorado Coalition for the Homeless, said no one wants to see tents on public sidewalks, but the problem is complex, and is driven in part by a severe deficit in affordable housing.
Image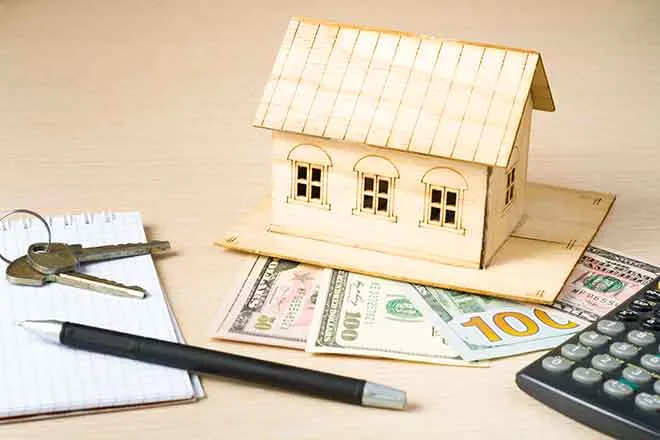 "And we can't arrest our way out of it. What we need to do is we need to scale up our housing programs, scale up our social-services programs, to the need that we have on the streets," Alderman said. "We have not done that as a city, we have not done that as a state, and we haven't done it as a country."
The coalition has released a new report demonstrating how criminalization, camping bans and the decades-old theory of "treatment first" simply do not work. People experiencing homelessness are already 11 times more likely to be arrested than people with housing, often for things that would be legal if they were housed such as sitting or lying down and sharing food.
Advocates say removing encampments through "sweeps" can actually disrupt progress people may be making towards a long-term housing solution by preventing them from getting medical treatment and missing housing-related appointments, for example. 
Image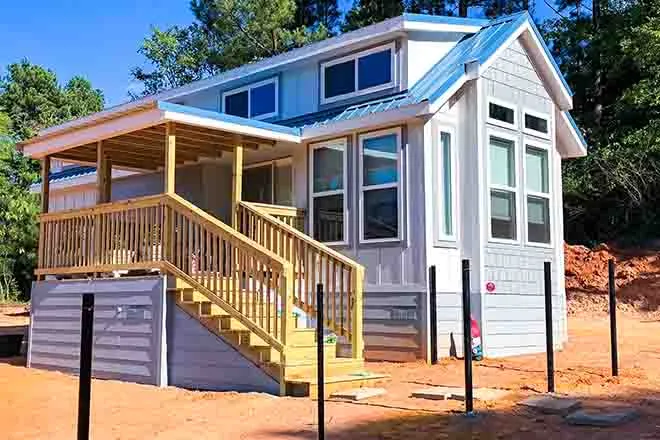 Housing, alongside supportive services, is a proven solution to chronic homelessness, Alderman said. 
"And frankly it's better for taxpayers because it costs half as much to house folks with supportive services than it does to leave them outside languishing in these emergency systems like jail, detox, emergency rooms," she added.
It costs more than $13,000 per person annually to provide supportive housing compared with between $21,000 and $40,000 spent by taxpayers for medical care, incarceration, detox treatment and shelter services. Alderman said the data and years of experience show that strategies aiming to "get tough" on people experiencing homelessness will not resolve the underlying problems that have created the crisis.
"They might work to eliminate visible homelessness, and they might work to get more people into jails and prisons. But those are not homelessness-resolution strategies," she said.