Image
Report eyes health impacts of social belonging in Utah women
(Utah News Connection) Research from The University of Utah explores the physical- and mental-health implications of social belonging in women. 
Study author Lisa Diamond said disproportionately high mental- and physical-health problems among marginalized people have been written off as "minority stress," the cumulative chronic stress experienced because of discrimination and unfair treatment and said the missing piece is what is known as "social safety," the reliable social connections, belonging and sense of protection individuals foster in their social networks. 
Image
Through her research, Diamond found women who occupied one or more marginalized categories such as those relating to race, sexuality and gender reported significantly lower social safety, leading to a greater risk for physical and mental problems.
"That sense that you have people around you that are connected to you, invested in you, that you matter to. That feeling is a critical component of human health," she said. "It is not optional. It's not like the icing on a cake. It's the cake."
Diamond added the mental and physical effects one can endure do not depend so much on what type of marginalization they experiences, but rather from the mere fact of being discriminated against and misunderstood. She said a crucial aspect to good mental and physical health is ensuring access to safe and affirmative social ties.
Image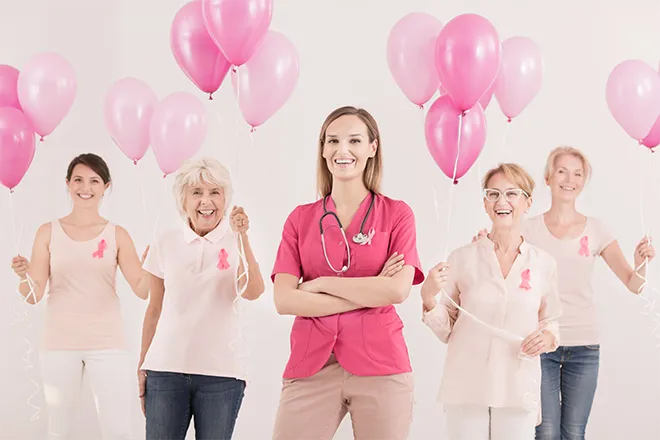 Diamond said the unpredictable and unprecedented COVID-19 pandemic ripped everyone's social safety right out from under them, leaving many feeling isolated. She added while remote work and online school ushered in by the pandemic have their benefits, many are still struggling to recuperate the sense of safety and normalcy they lost which has made many deficient to the "basic nourishment of affirmative social connection."
"We should think carefully about the way we structure our days and our lives, and make sure that we are prioritizing the face-to-face connections that are meaningful to us. We need that, a lot more than we thought we did," she said.
She encouraged state policymakers and community leaders to adopt what she calls a "safety first" approach which begins by identifying whether an individual has access to relationships and people who can provide them with affirmation, protection and belonging.