Image
Report finds Colorado a leader in access to gender-affirming health care
(Colorado News Connection) The rate of individuals receiving gender-affirming care - care received by a person whose assigned sex at birth doesn't match their gender identity - has risen more than 300 percent from 2016 to 2021, according to new analysis by the Center for Improving Value in Health Care. 
Dr. Liz Kvach - medical director of LGBTQ+ Health Services with Denver Health - said steps that anyone can take to support a person's gender identity, including using their preferred pronouns "she," "him" or "they," can make a big difference, especially for young people.
Image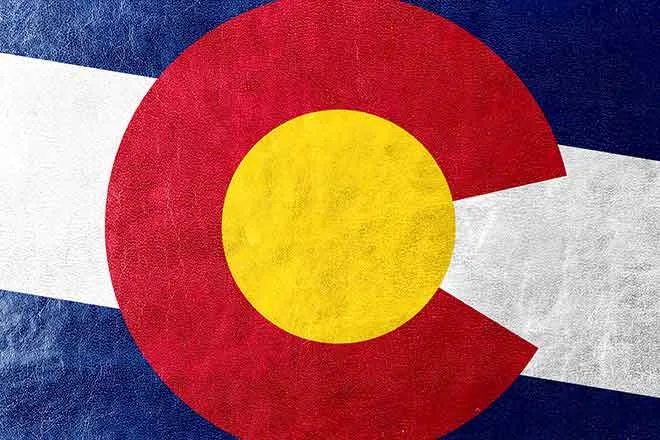 "There's a lot of data that actually helps improve resiliency and improve mental-health outcomes," said Kvach, "including reduction of depression and anxiety and suicidality, if youth are supported. Especially by parents and schools and other social support networks that they have around them."
A 2011 study found that 41 percent of transgender adults had attempted suicide, but Kvach said when people have access to gender-affirming care, suicide attempts drop significantly. 
Last year Colorado became the first state to require comprehensive gender-affirming care as part of minimum, or "benchmark," health-care plans sold on the individual and small-group markets, which accounts for about a quarter of the state's insured population. 
Commercial plans are not required to comply until 2023.
Image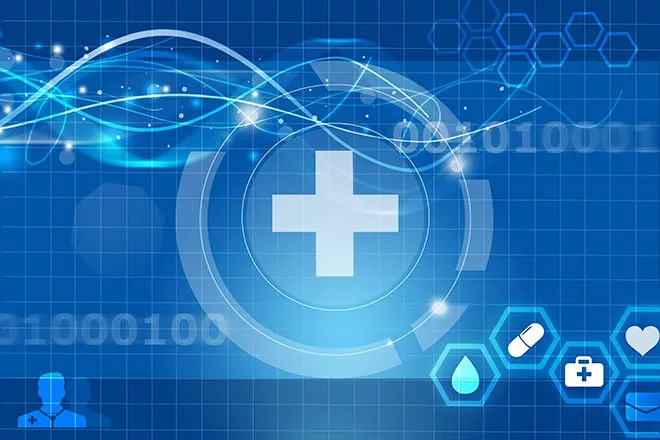 The number of gender-affirming care services for teens and young adults covered by Medicaid has increased nearly 11-fold since 2016, but it's estimated that just 20 percent of transgender, gender diverse and non-binary youths access care through health insurance. 
Kvach said the lack of gender-affirming training at medical schools for health-care providers, and training for support staff, continues to be a major barrier to accessing care.
"Up to a quarter or more people have experienced discrimination or negative treatment in a health-care setting," said Kvach. "And that number is probably actually much higher, and will often cause people to not want to seek out care."
Having a positive experience also makes it more likely people will come back for their preventive health-care needs. 
Kvach has treated hundreds of people at Denver Health's LGBTQ+ Health Services. She said it's difficult to count the number of patients who have told her that gender-affirming care has been life-saving for them.