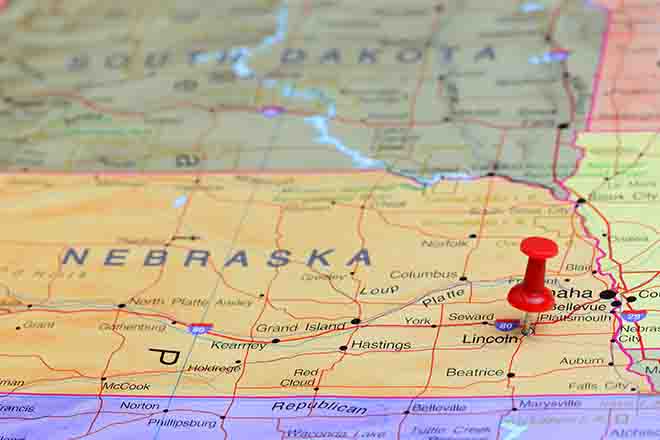 Published
Monday, June 27, 2022
(The Center Square) - Nebraska continues to lose taxpayers to other states, according to a recent report.
Pointing to new IRS data, the Omaha-based Platte Institute, a free-market think tank, says Nebraska lost a net of more than 2,300 tax returns to other states in the 2019 tax year.
The out migration resulted in a loss of almost $500 million in adjusted gross income (AGI) that people took to other states, according to the think tank.
"Only five states lost more income than Nebraska as a percentage of their total AGI, and only 11 states lost more in total dollars," the Platte Institute said.
In the 2019-2020 tax year, about 800,000 Americans ended up in a new state, said Michael Lucci, senior policy advisor at Platte Institute.
"IRS taxpayer migration data is considered the gold standard for taxpayer migration analysis," he said. "It captures the movements of everyone who files a tax return along with their dependents and income, and we're seeing greater incentives for taxpayers to relocate because the amount of state and local tax they can deduct on their federal return is now capped."
Lucci recommended Nebraska lawmakers examine the out migration trends and determine what policies would help the state attract new residents.