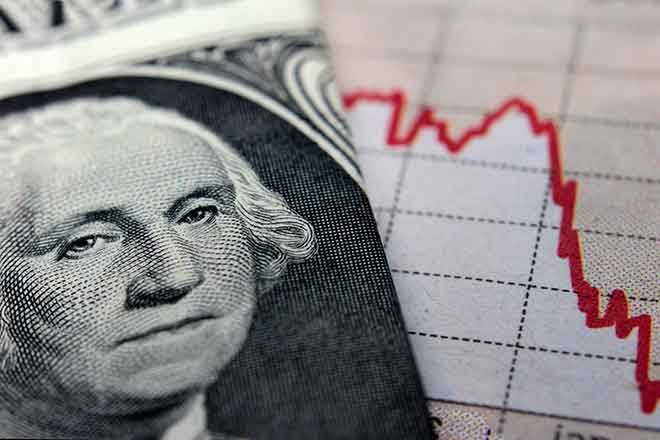 Published
Friday, October 18, 2019
U.S. retails sales fell in September, driven in part by a decline in auto sales and gas prices. It is the first drop since February, and sparked concern about the overall health of the economy.
According to the U.S. Commerce Department, sales fell by 0.3 percent last month.
Auto sales fell 0.9 percent last month and retail sales at service stations dropped by 0.7 percent as a result of a drop in gas prices.
Online purchasing and spending on building materials also dropped.
The Commerce Department on Wednesday also revised August numbers, saying retails sales grew by 0.6 percent, up from the 0.4 percent originally reported.
"Just-released retail sales data for September came below consensus expectations," Mohamed A. El-Erian, chief economic adviser to Allianz and president-elect of Queens' College at Cambridge University, tweeted. "0.3% fall, compared to the expected 0.3% increase, will raise concerns about the strength of household consumption - the engine of growth that has allowed the economy to overcome headwinds from abroad."